Event #2 of the MILLIONS North America, the $1,000 + $100 Montreal Open, had seven starting flights. Each Day 1 permitted unlimited re-entries and brought in a total of 1,536 entries. Thanks to the huge field, the prize pool easily exceeded the seven-figure guarantee to create a prize pool of $1,340,055. The top 15 finishers in this event were also awarded entries into the $10,000 + $300 MILLIONS North America Main Event.
The field was full of players who traveled from far and wide to take part in this event, including some of the biggest names in poker. From WSOP and WPT bracelet and ring winners to Playground event champions, many in the field had extensive poker resumes.
A total of 473 players survived Day 1 play and returned for Day 2. The money bubble was reached in the latter half of Day 2, as the top 188 finishers cashed in this event. After 12 levels of play on Day 2, only 62 players remained. It took roughly eight hours of play on Day 3 for the field to be reduced to the final table.
Scott Montgomery, a Canadian with many cashes in major tournaments, his largest on the final table of the 2008 WSOP Main Event, was in control for most of the day and was the massive chip leader when the final table started. He stayed in control for quite some time, until finally his luck changed and he lost some key pots, including being coolered by Danny Boyaci when Danny hit a two-outer on the river to take almost all of Scott's chips.
It came down to Danny Boyaci and Romio Mikhael in heads-up play. Romio played a solid final table, which was an amazing feat as he is a cash game player who has played fewer than five tournaments in his life.
The prize list showed $200,000 for the champion and $125,000 for the runner-up. Both players had nearly identical stacks so they decided to work out a deal. Danny had Romio covered by just a few chips so their ICM chop of the remaining prize pool resulted in $166,000 for Danny and $159,000 for Romio.
As partypoker LIVE requires that a minimum of 10% of the remaining prize pool must be left for the eventual winner, the players agreed to each remove $16,250 from their payouts, leaving $32,500 for the champion. That left $142,750 for Romio, and $149,750 for Danny.
It did not take long to reach a conclusion. All the chips went in on the first hand of heads-up play!
Danny:


Romio:


Board:





And just like that, the Montreal Open crowned its champion, Danny Boyaci, who earned a sweet $192,550 ($182,250 cash plus a $10,000 + $300 seat to the MILLIONS North America Main Event).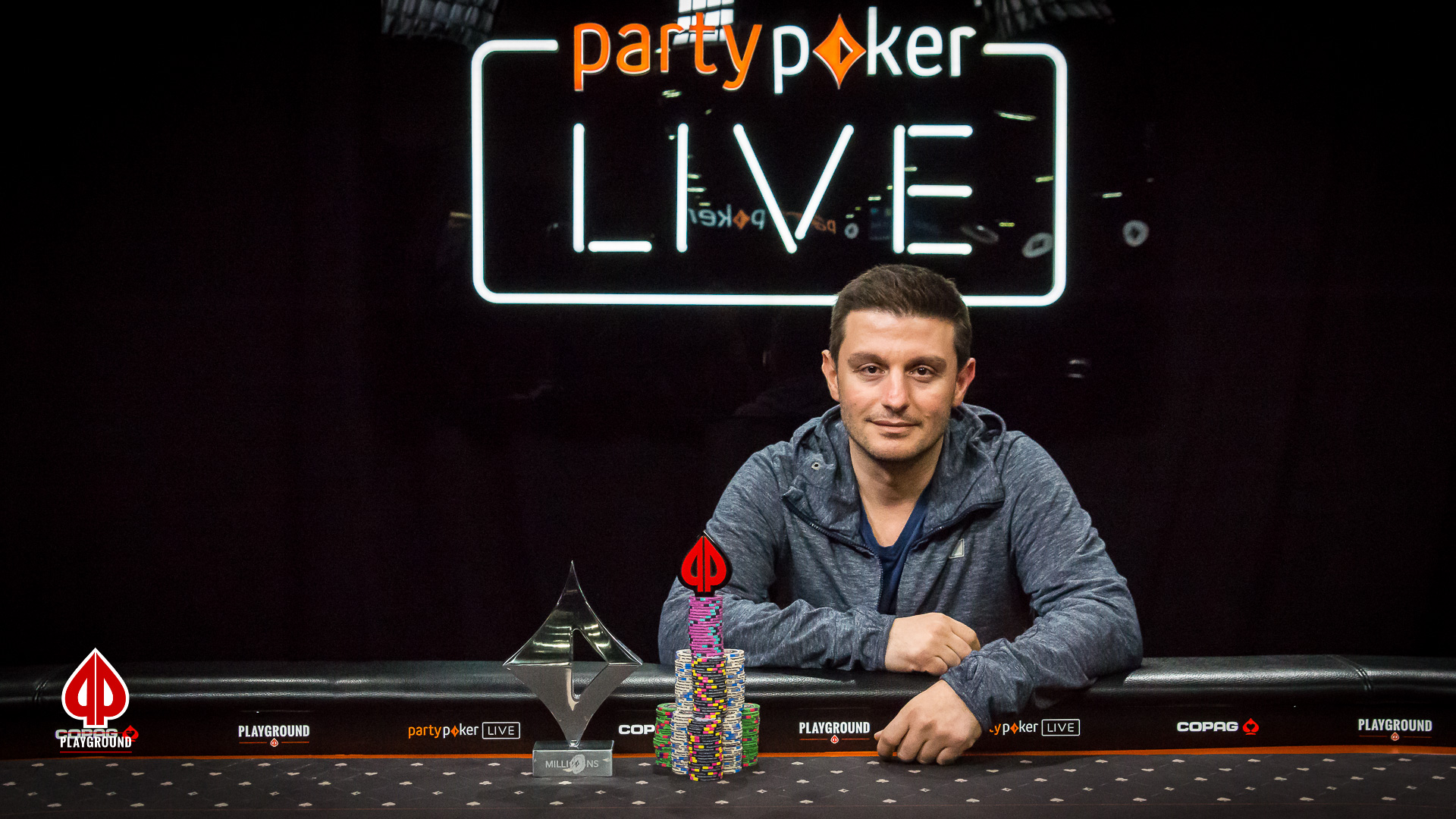 Montreal Open Champion, Danny Boyaci, $192,550 ($182,250 cash plus a $10,000 + $300 seat to the MILLIONS North America).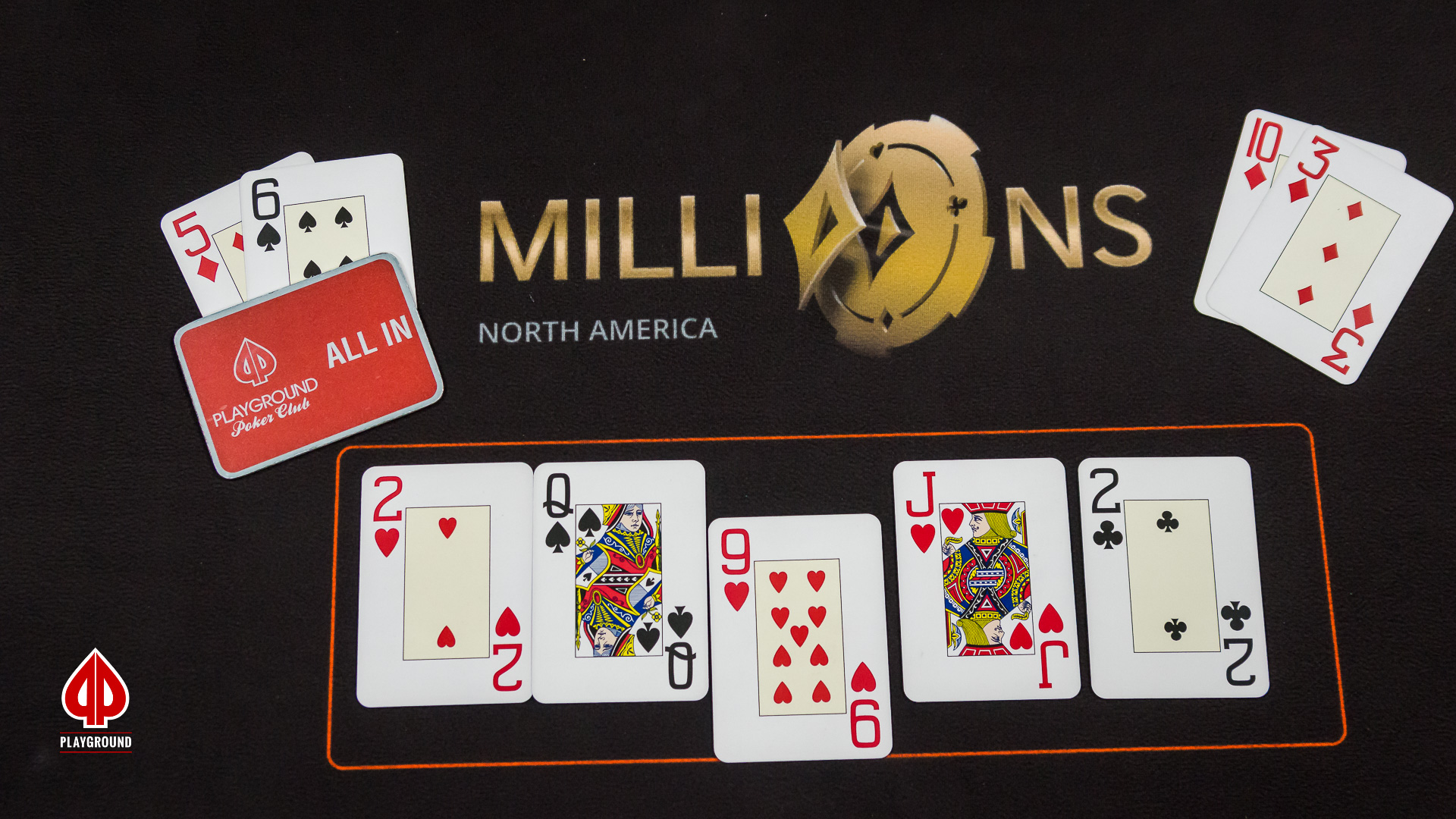 Last hand of play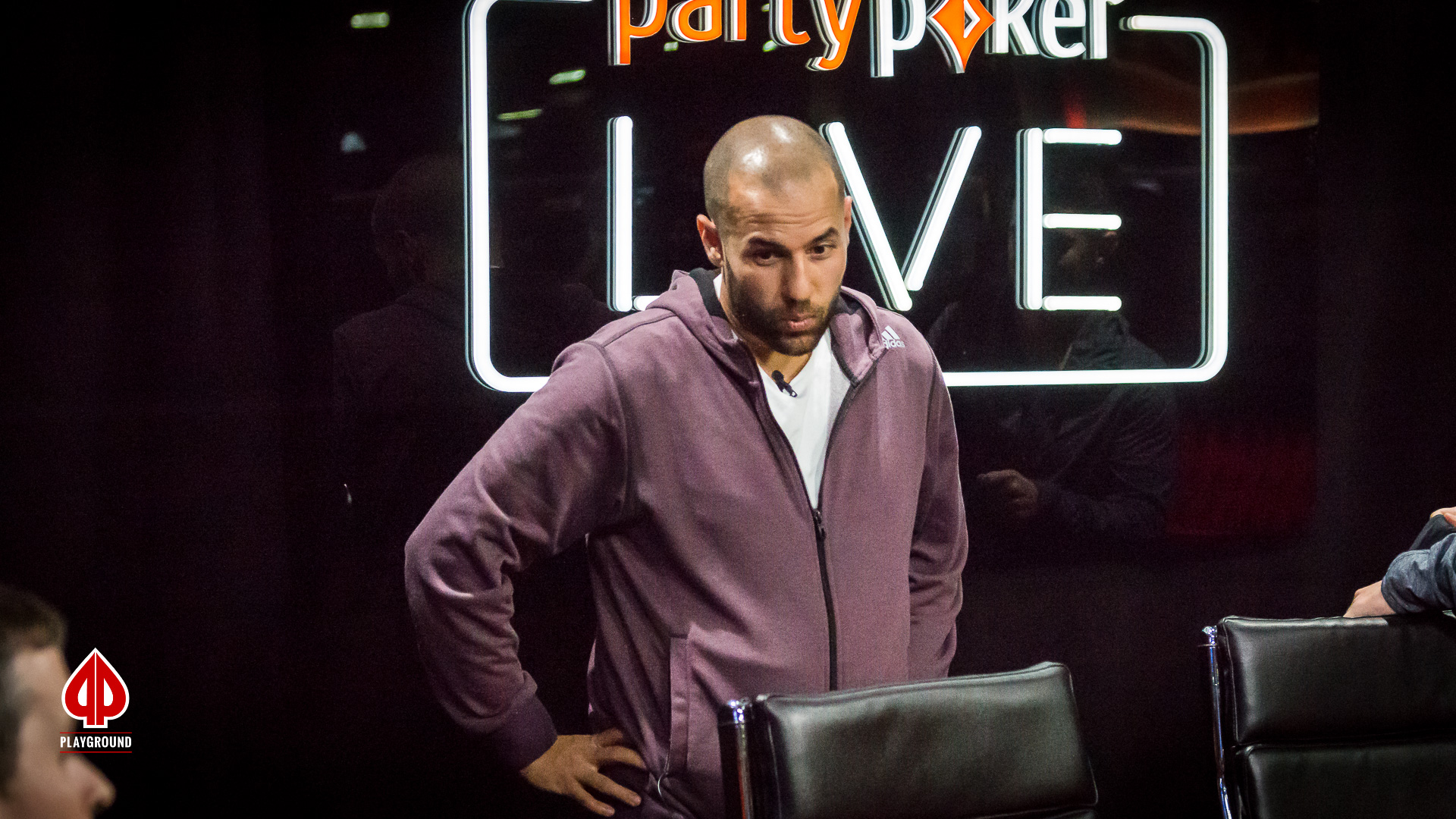 Second place: Romio Mikhael, $153,050 ($142,750 cash plus a $10,000 + $300 seat to the MILLIONS North America).