Tonight was Event #8, the $100 + $60 + 500 Big Bounty tournament, which proved to be a great success, attracting a total of 185 runners. The players started with 25,000 chips and played through 20 minute blind levels. The prize pool was made up of $100 of the buy-in, and there was a $500 bounty on each player that was knocked out. Players loved the format and the room was full of excitement all night long.
There was enough money in the prize pool that players took the game seriously and played to win, but there is no question that when the opportunities presented themselves, the tables saw many all-in moments. It was common to arrive at a table to see three or four players all-in at the same time. Often the player who won the main pot would be short stacked and that allowed the player who won the side pot to collect the $500 bounty chip from the busted player, and sometimes, even two bounties in one shot.
Carlo Nini was the chip leader for a good part of the evening, but suffered ill fate when he shoved KQ UTG only to be called by Shijaudin Daud Sha who woke up with AK. That sent Daud Sha's chip stack skyward and propelled him to the lead. Jonathan Meyer and Isaac Buswell were also on the leaderboard for a good part of the night but only Meyer made the final table.
When the final table was formed, Daud Sha was the only player who was a millionaire. That changed fast when Ali Keshavarz, the chip leader after Day 1 in the Plaground 1000, limped a pair of Aces and had a short stack shove behind him, and then saw Daud Sha re-raising the shove only to see Keshavarz move all-in to take over the lead. Keshavarz ended up playing a lot of pots and walked into AA and a few other premium hands to lead to an early exit.
The final table took hours to play out, and when play finally went heads-up, the two players requested to have the blind levels reduced to only 10 minutes as it was getting really late and everyone was tired.
Kieu Lam had a two to one chip lead over Daud Sha and stayed in the lead the entire time. Heads-up play lasted for a level or two, until it was time to close things off.
On the final hand of play, Lam moved all-in with


, and Daud Sha decided to take a chance and make the call, figuring that he most probably was live. He called with


.
The board ran out





, giving Lam the win.
Champion of Event #8, Kieu Lam, $3,500 plus 9 bounties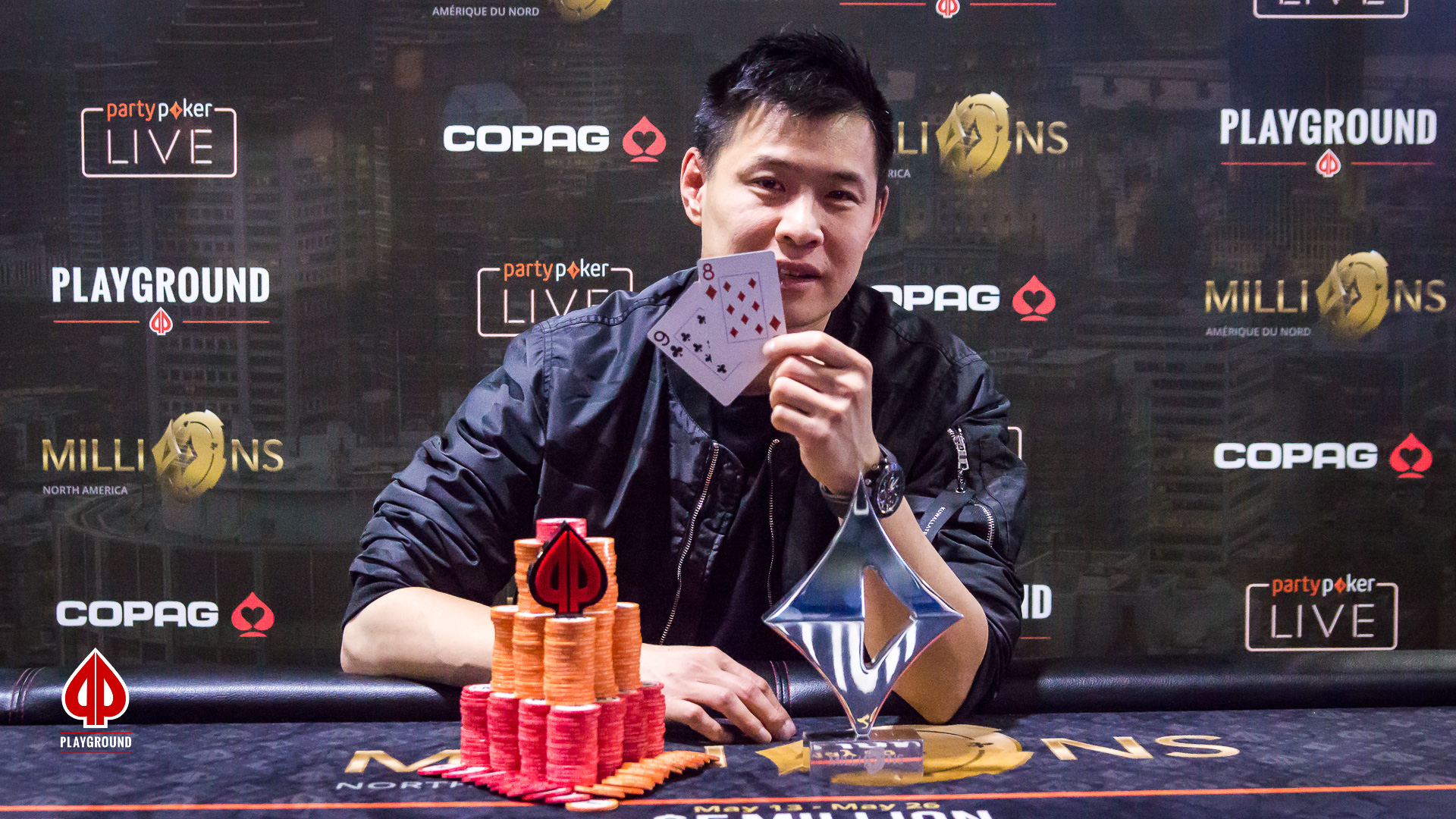 Last hand of play: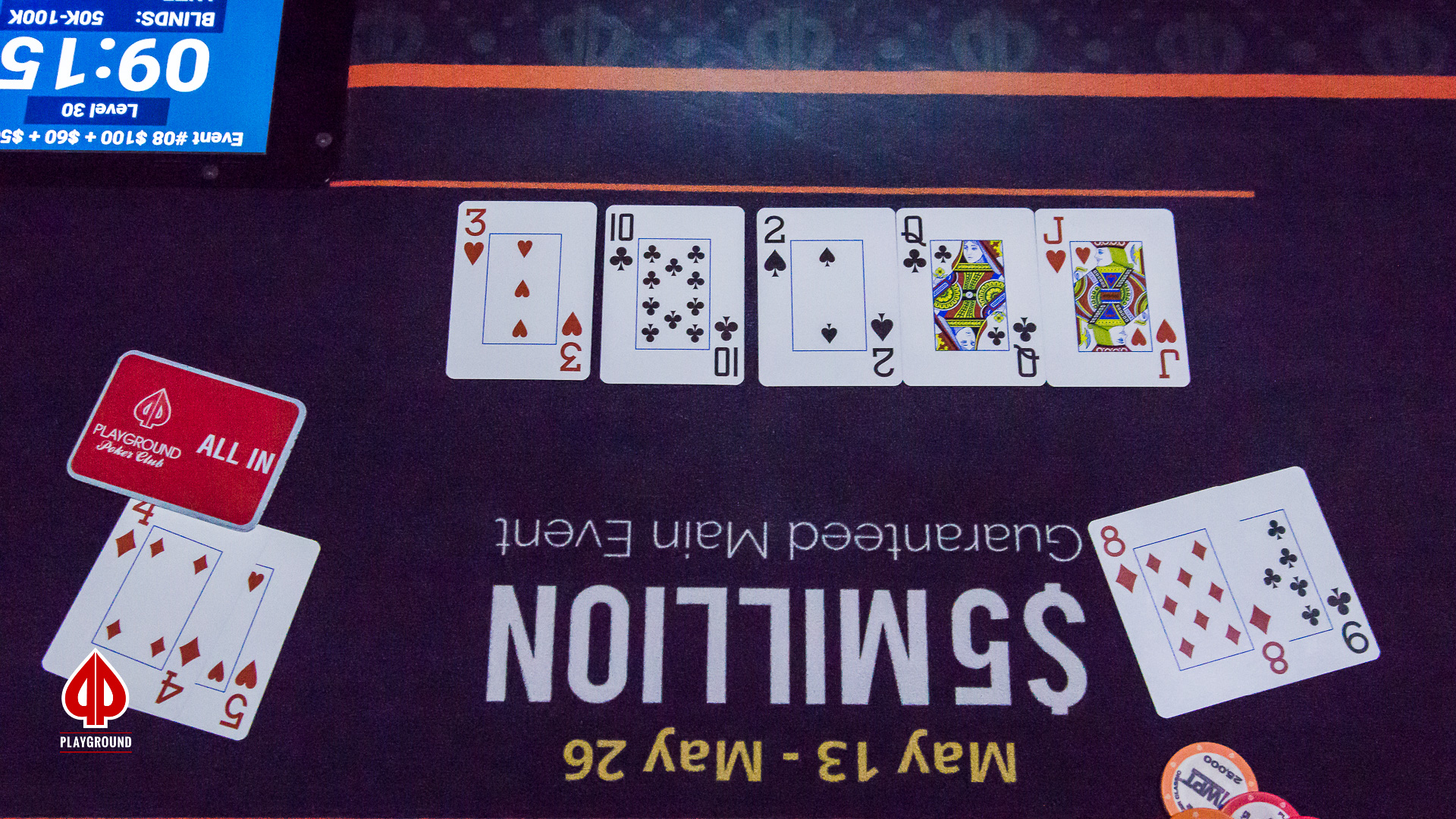 Second place, Shijaudin Daud Sha, $2,800 plus bounties