Scott Montgomery has had as great run throughout the tournament and an amazing Day 3. Niko Koop was down to 105,000,000 and decided to shove


.  Scott thought about it for a little bit and decided to make the call.
Montgomery:


Flop:



and Niko was ecstatic hitting his K on the flop but not happy that Scott had a gutshot draw. He couldn't watch as the dealer was ready put out the turn and he walked to his rail, keeping his back to the table.
Turn:

, and Niko was one card away from a double up.
River:

, and Scott Montgomery made Broadway to eliminate Niko Koop.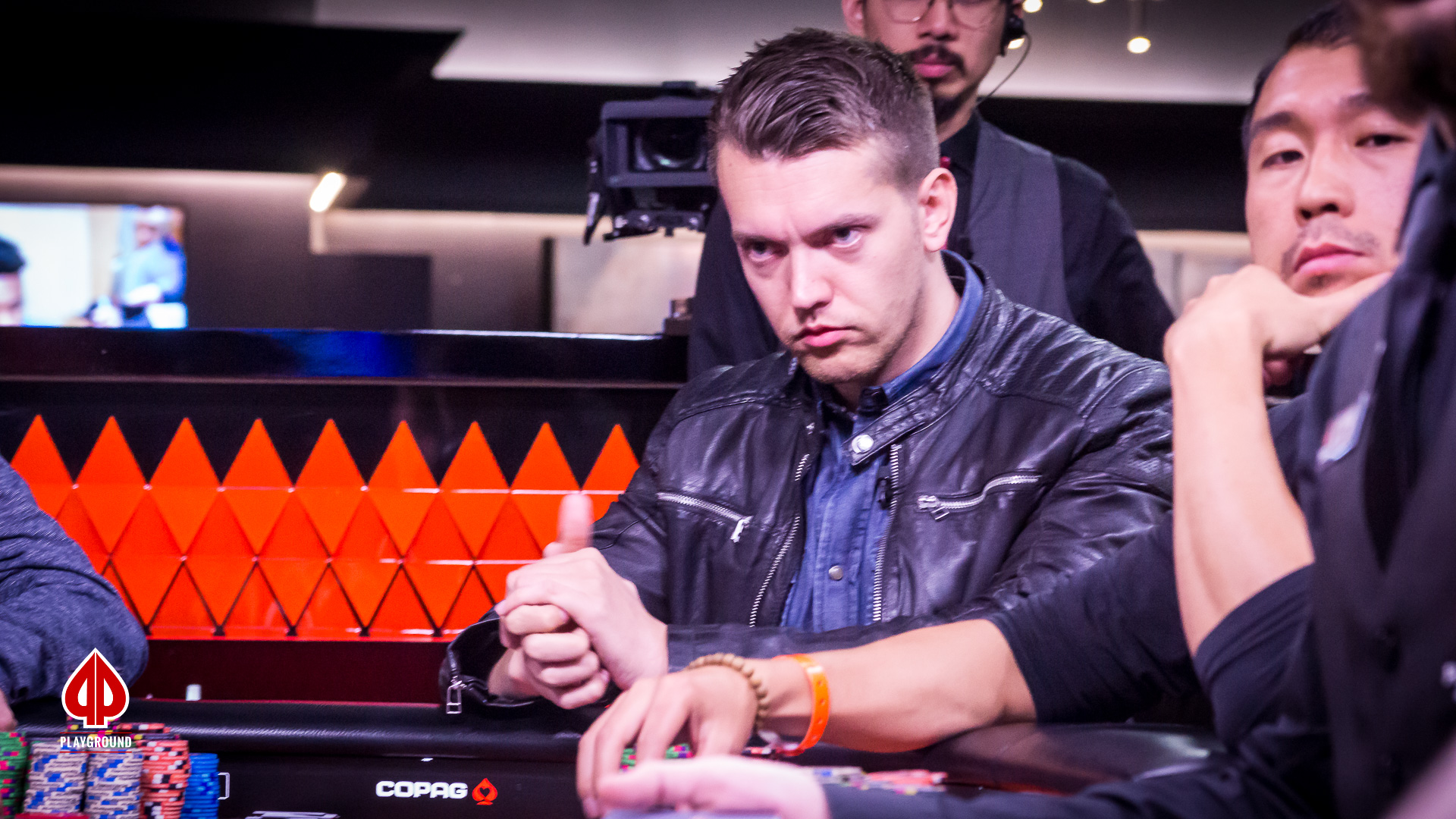 Fourth place: Niko Koop, $60,000 + a $10,000 + $300 MILLIONS North America entry.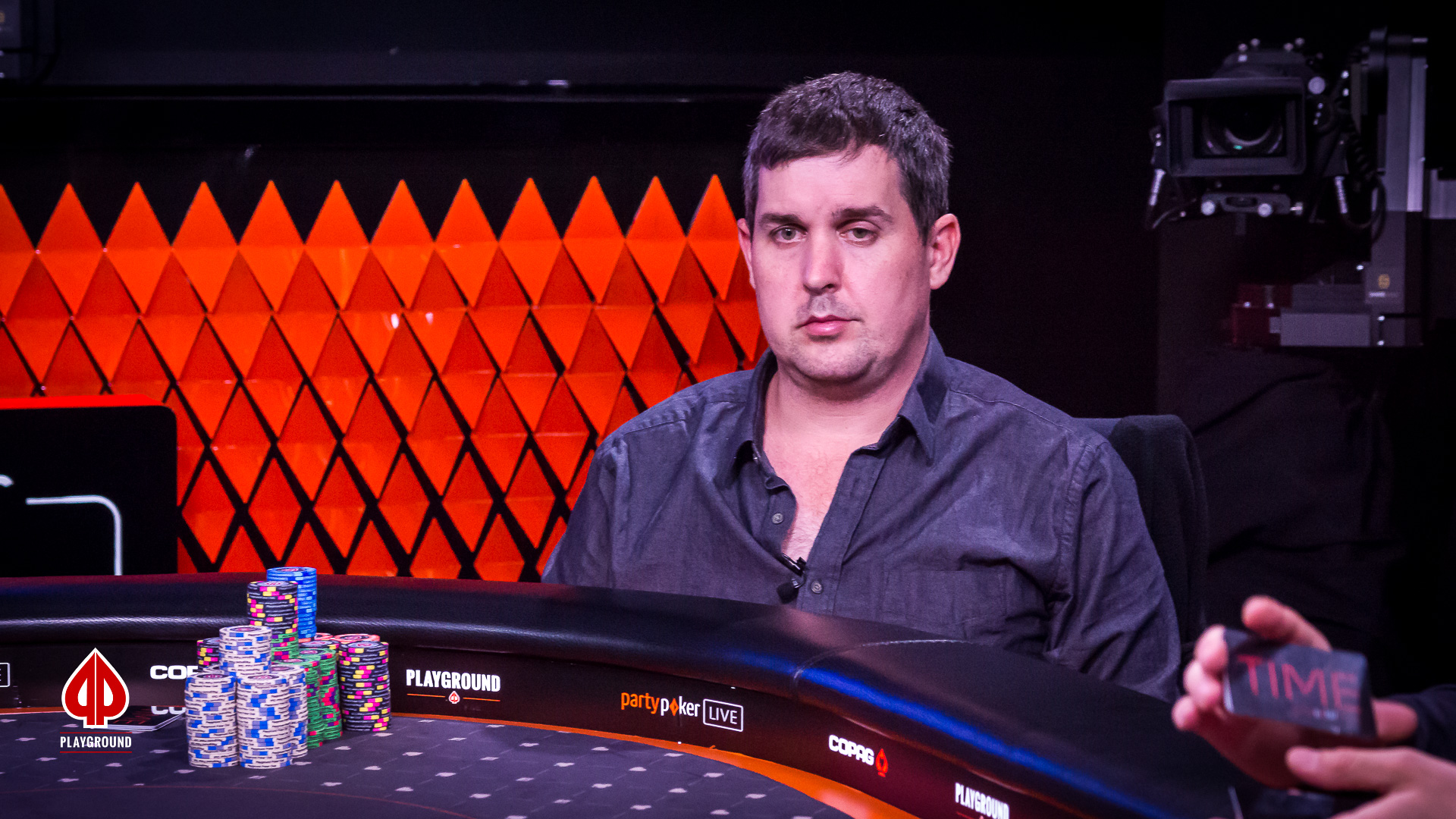 Scott Montgomery