Day 2 of the Montreal Open is in it's final stages, with three 40-minute levels left to go. There are 119 players left and the tension is mounting as the chips get harder and harder to scoop.
Both Scott Ahonen and Danny Kalpakis have amassed more than 47 million chips. Ahonen is the official leader with 47,625,000 chips, but Kalpakis is hot on his trail with 47,400,000. This is staggering amount of chips and their stacks are being eyed with envy by a lot of players. Six other players have also gained decent stacks above 30 million chips and are showing no signs of slowing down either. No table is host to more than one of the chip leaders; that means they are not threatening each other, yet. But the tables are closing, and players are being re-seated regularly.
In less than two hours, the bags will come out and we'll see how the 1.5 billion chips in play are divided among the qualifying players.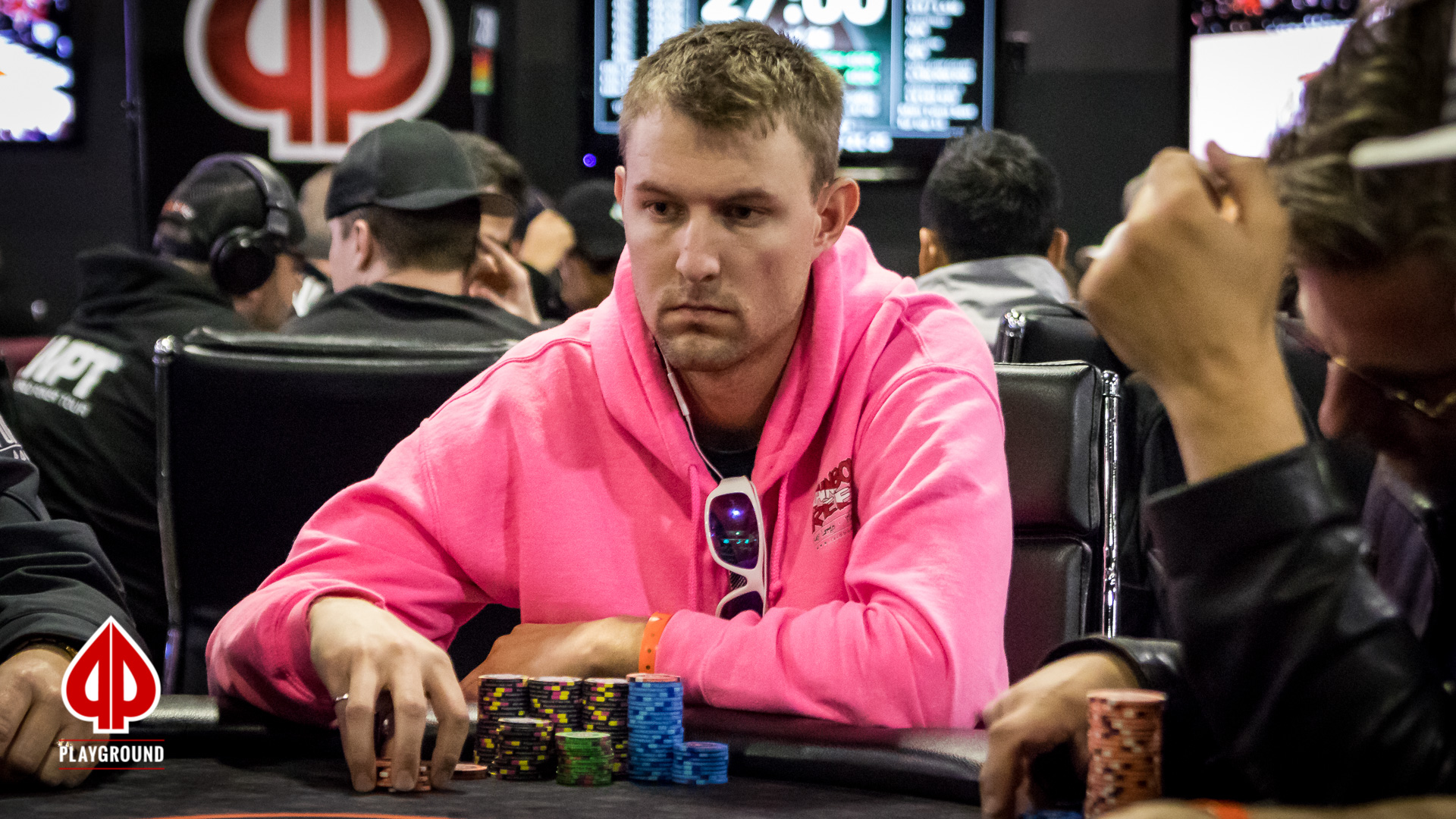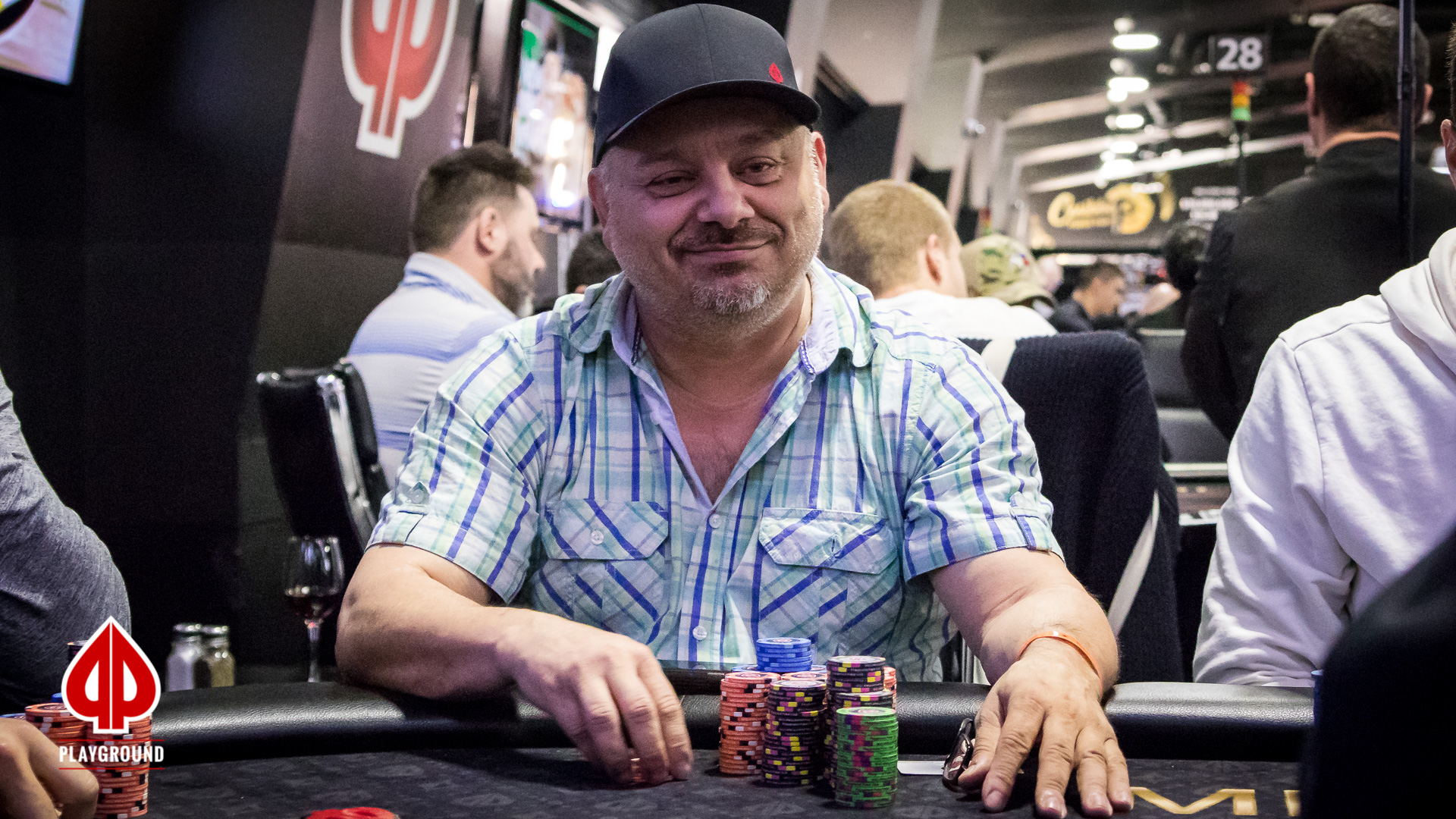 | First Name | Prénom | Last Name | Nom | Stack | Tapis |
| --- | --- | --- |
| Scott | Ahonen | 47,625,000 |
| Danny | Kalpakis | 47,400,000 |
| Kelly | Minkin | 37,100,000 |
| Robert | Greenberg | 36,825,000 |
| Romio | Mikhael | 35,650,000 |
| Carlo | Vignone | 32,925,000 |
| Jiachem | Gong | 32,700,000 |
| Andrew Kinwai | Lam | 32,000,000 |
| Mario | Dardis | 30,550,000 |