The heads up match between Daniel Pépin and Pierre-Luc Bourgeois lasted less than a complete level. Both players were eager to push chips in the pot and the tide of power kept changing hands.
Eventually, though, all good things must come to an end, and the same can be said about poker.
After missing a few key spots, Daniel was down to only a few bb's and he had almost no choice but to go all in with a face card.  Holding a monster hand, Pierre-Luc called immediately and both men tabled their hands.
Daniel:


Pierre-Luc


It was over even before it began, and it kept getting worse with every street… 





  So Bourgeois finishes on a high note, and a boat of queens over aces.
Pierre-Luc Bourgeois, Event #8 Chamption – $3,180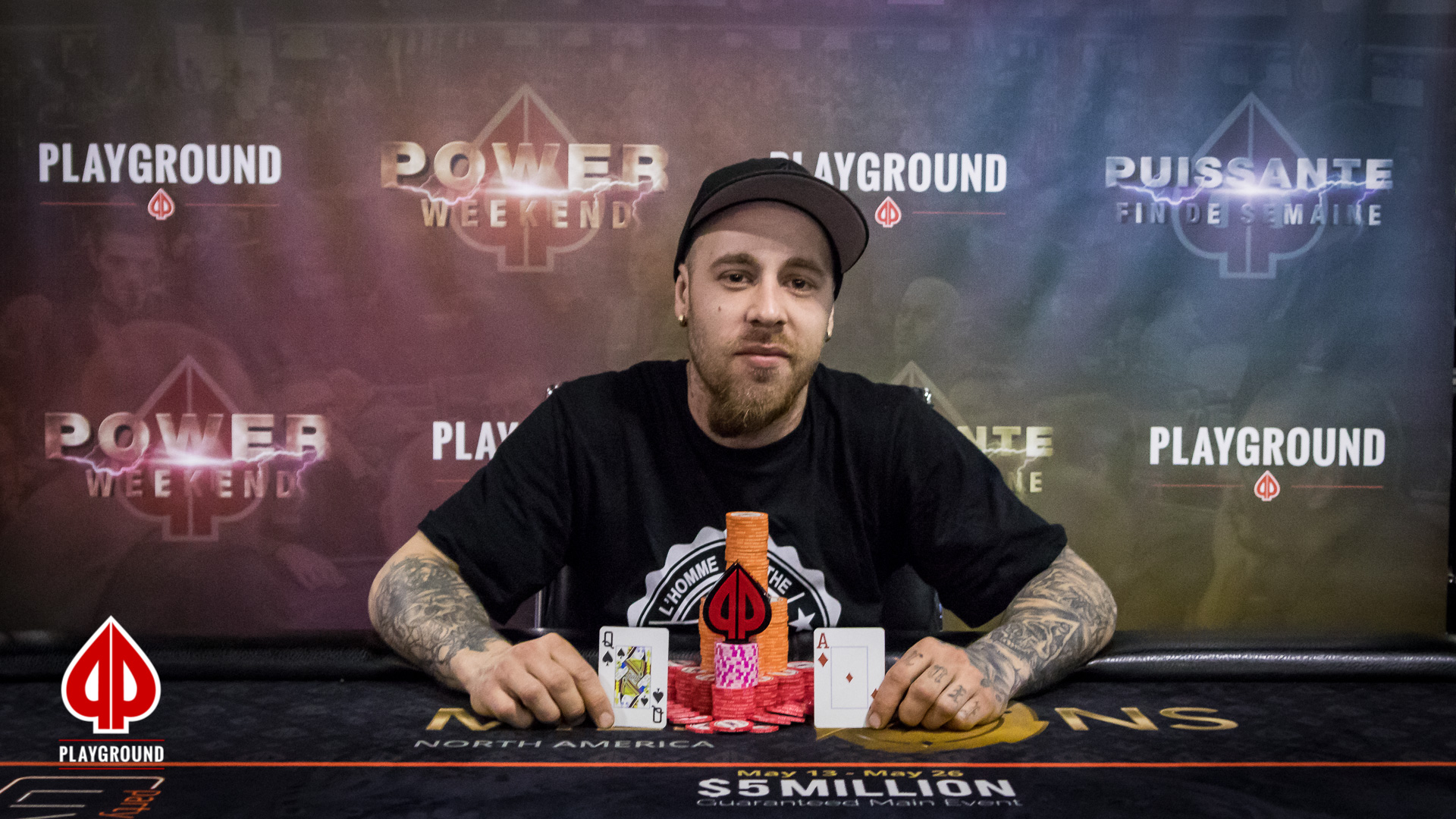 Daniel Pépin, 2nd position – $2,370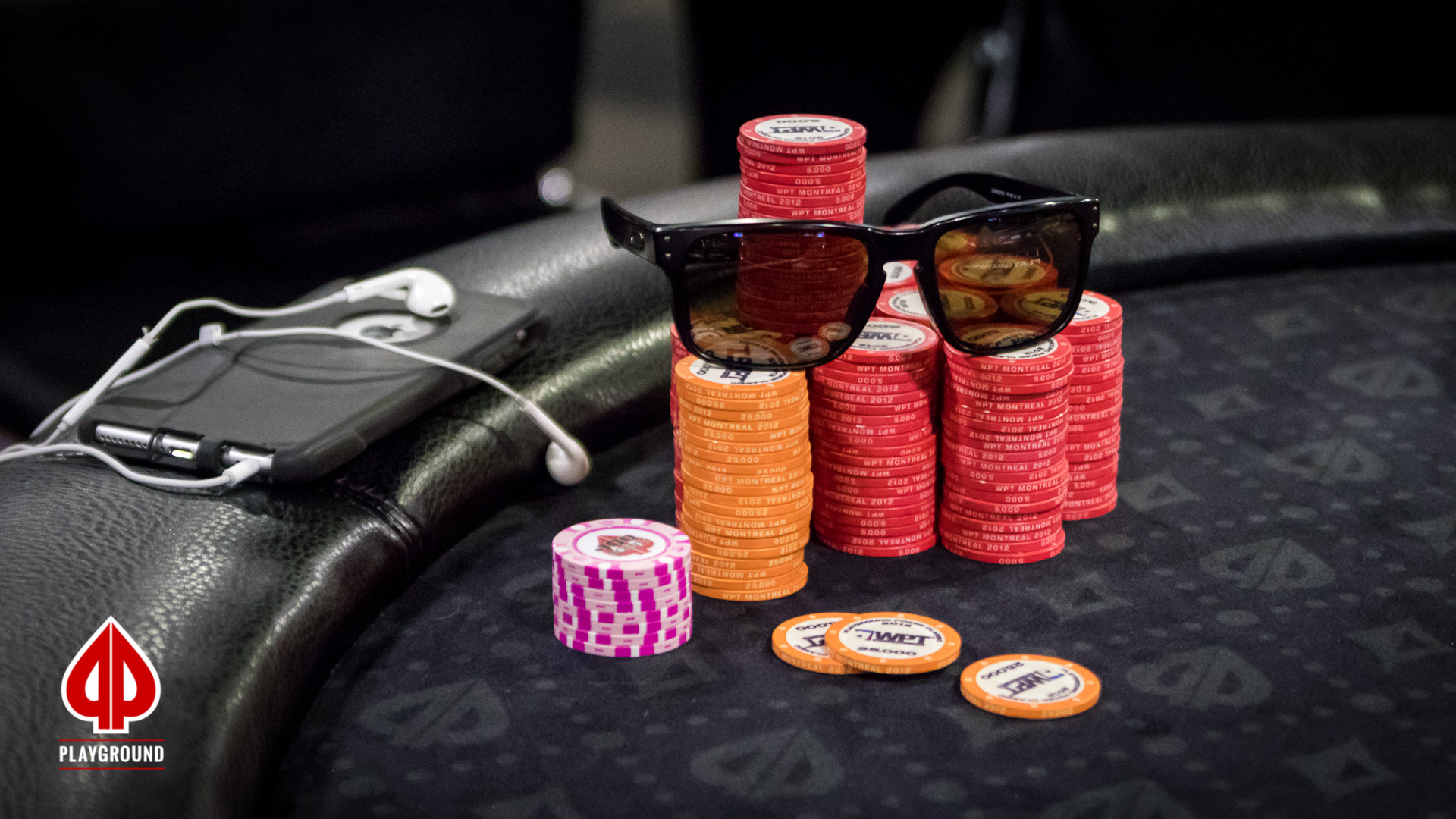 The last hand of play