Event #7 was a Deepstack Re-entry event, offering a guaranteed $15,000 prize pool.  Players started with 30,000 chips and played through 20 minute levels. The tournament attracted a total of 134 runners, making for an actual prize pool of $25,996, paying the top 17 places, with $6,126 for the 1st place finisher, and a min-cash of $360 for the 16th and 17th place finishers.
When play got into the money, action was fast and furious and players were busting out at a rapid pace. The final table saw five fast eliminations, and the players realized that no matter how many chips they had, the swings were just really big and they decided to talk "deal". They agreed upon doing an even chop, and as per Playground tournament policy during events, 2% of the prize had to be reserved for the 1st place finisher, and the tournament was required to play down to a winner.
When play went head-up, the action was between Yan Touchette and James Reinhart. Finally both players had all of their chips in the middle, and Yan won the hand, leaving James with just over one big blind.  The next hand was shoved dark, and James doubled. Then the following hand was shoved again, and one more time James was the winner. Unfortunately for James, when he tried shoving again, this time Yan woke up with a pocket pair, and he made the call but was way ahead.
James:



Yan:     


Board run out:





Although James had one overcard, he wasn't able to hit his 3-outer, and, Yan Touchette was crowned champion of Event #7.
| Rank | Position | Name | Prenom | Last Name | Nom de famille | Prize | Bourse |
| --- | --- | --- | --- |
| 1 | Yan | Touchette | $4,166 |
| 2 | James | Reinhart | $3,635 |
| 3 | Adam | Hussen | $3,635 |
| 4 | Sebastien | Labbe | $3,635 |
| 5 | Younan | Beddaoui | $3,635 |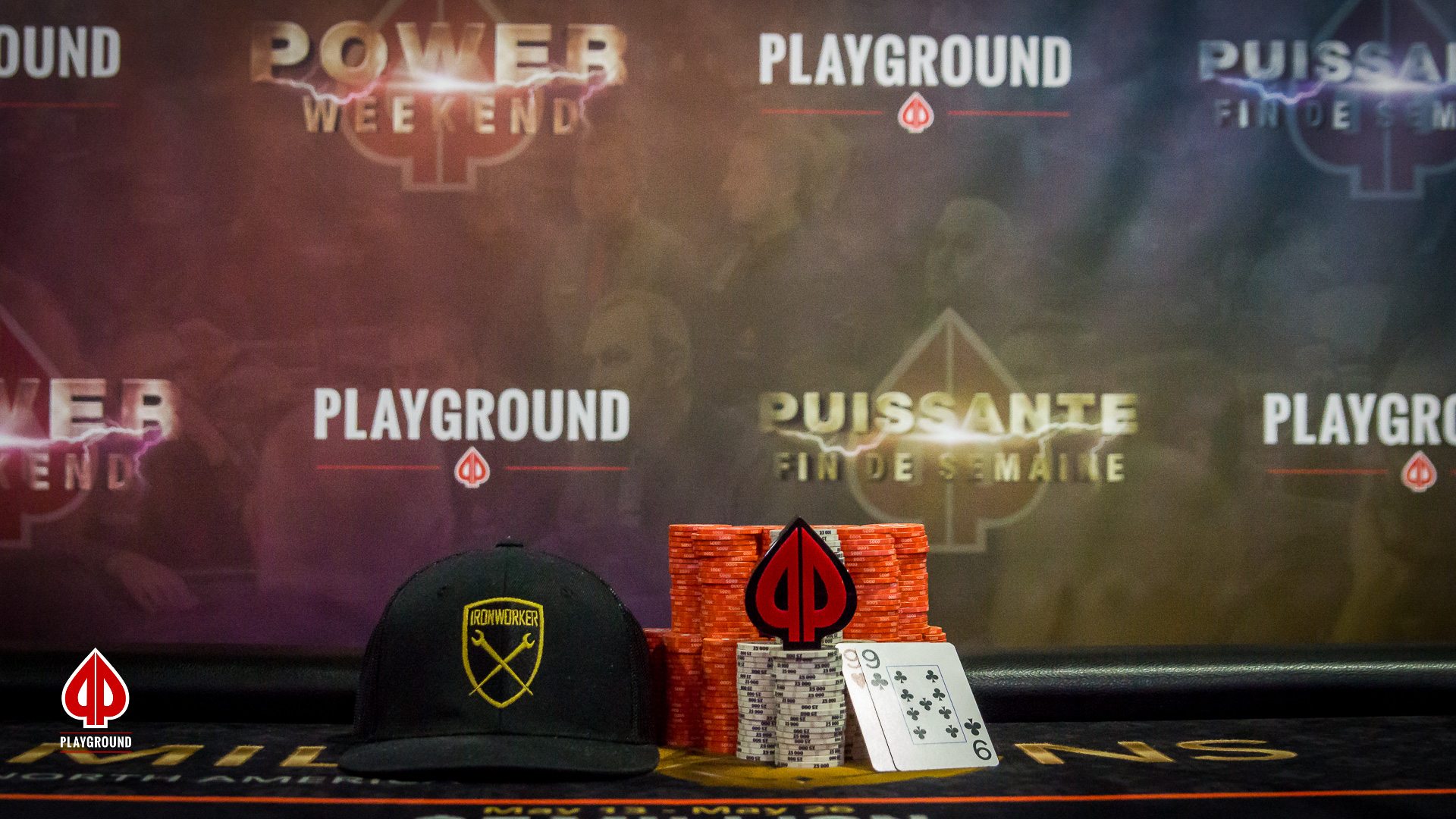 1st place, Yan Touchette, $4,166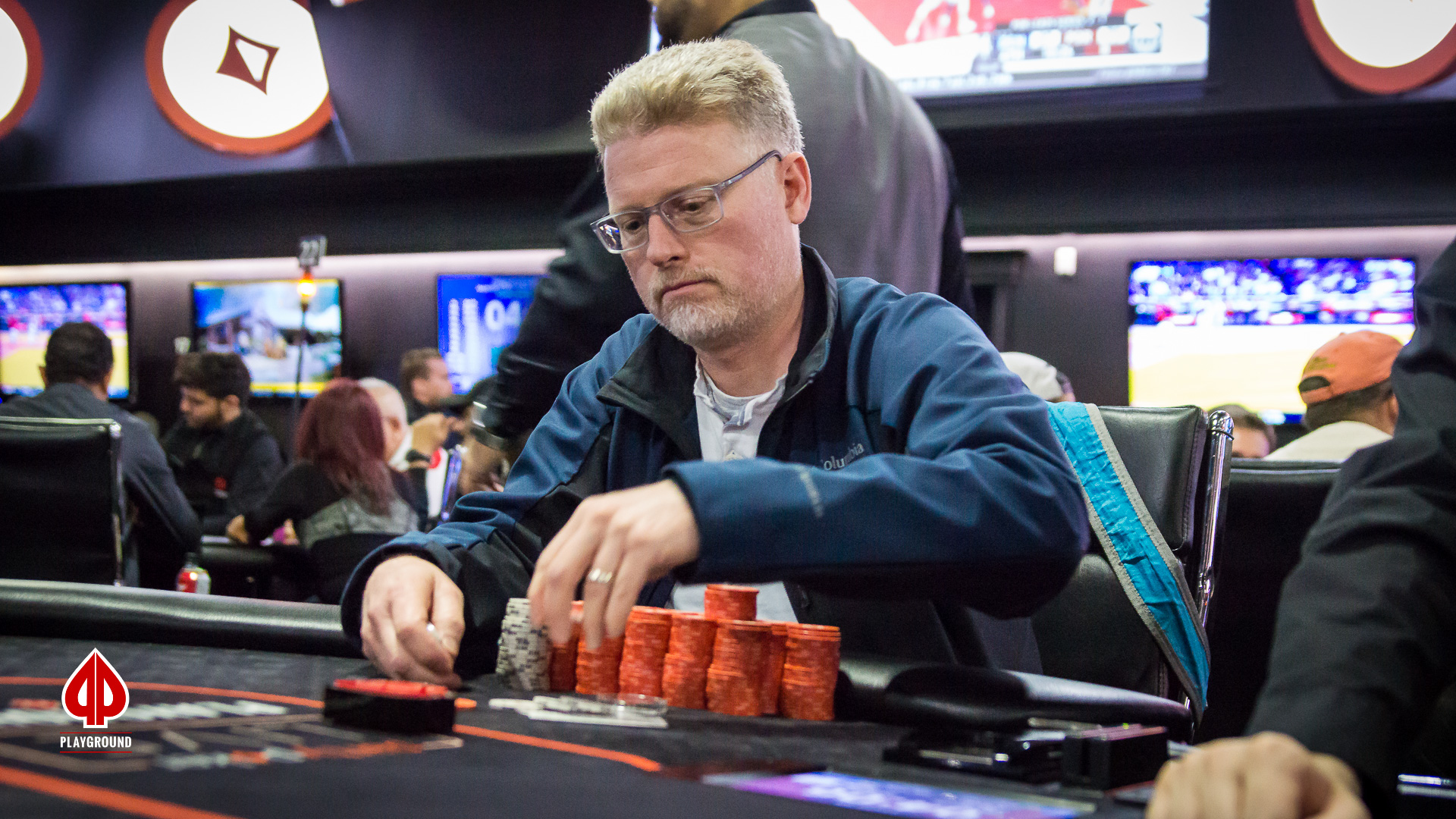 2nd place runner-up: James Reinhart, $3,635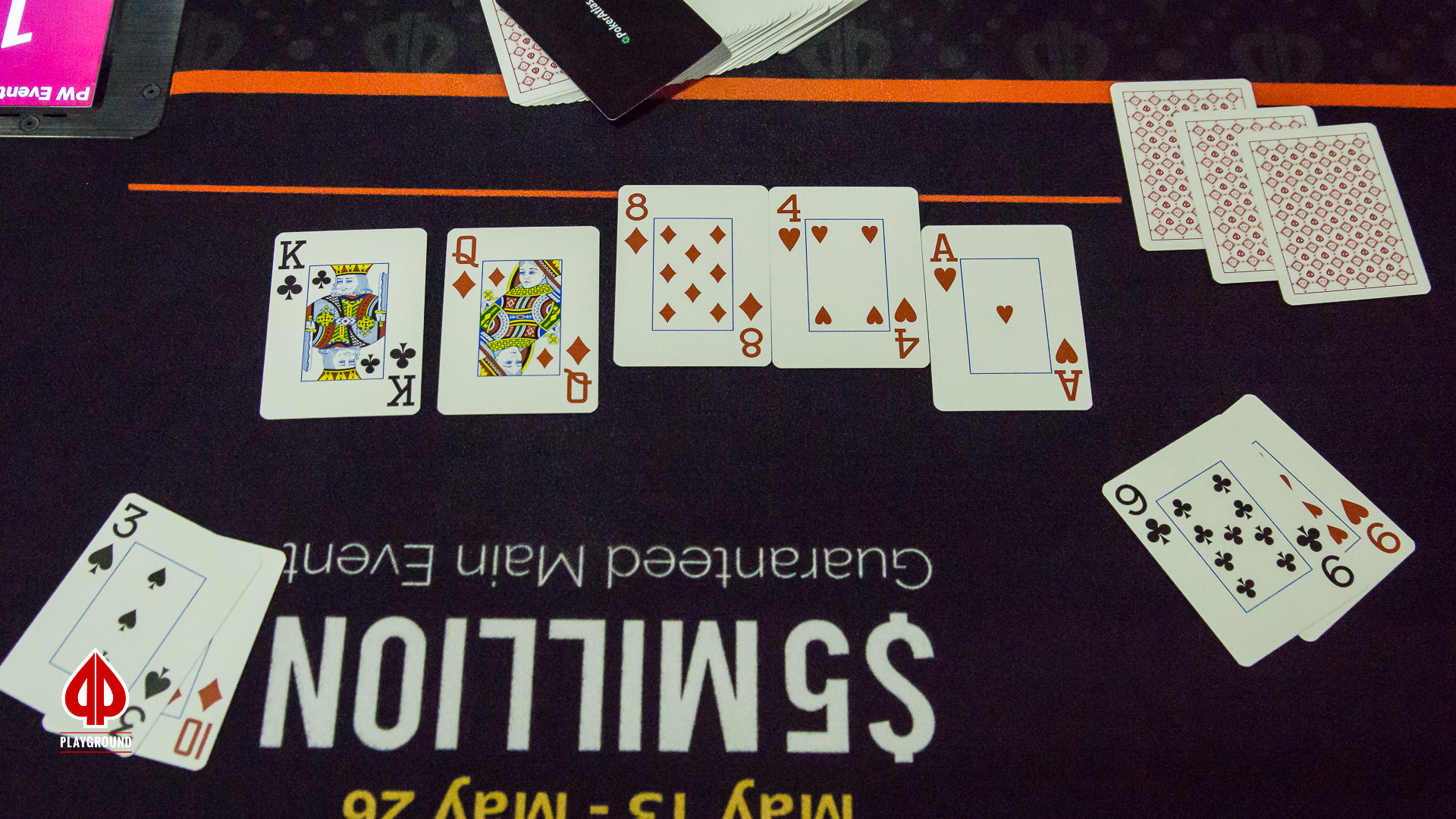 Last hand of play