Heads up play lasted only a few hands between Goran Brestovac and James Belanger, before both men were all in. They almost had exactly the same amount of chips, but Goran was ahead.
Both men tabled their hands:
Goran:





James:




The flop spelled good news for James:



, who hit an open-ended straight draw, but he did not like Goran's 2 pairs. The brick on the turn

change nothing, but the river was a disaster for James

, which gave a boat to Goran. So Goran Brestovac is the Event #3 PLO Bounty winner!
Goran Brestovac, Event #3 Winner, $1,868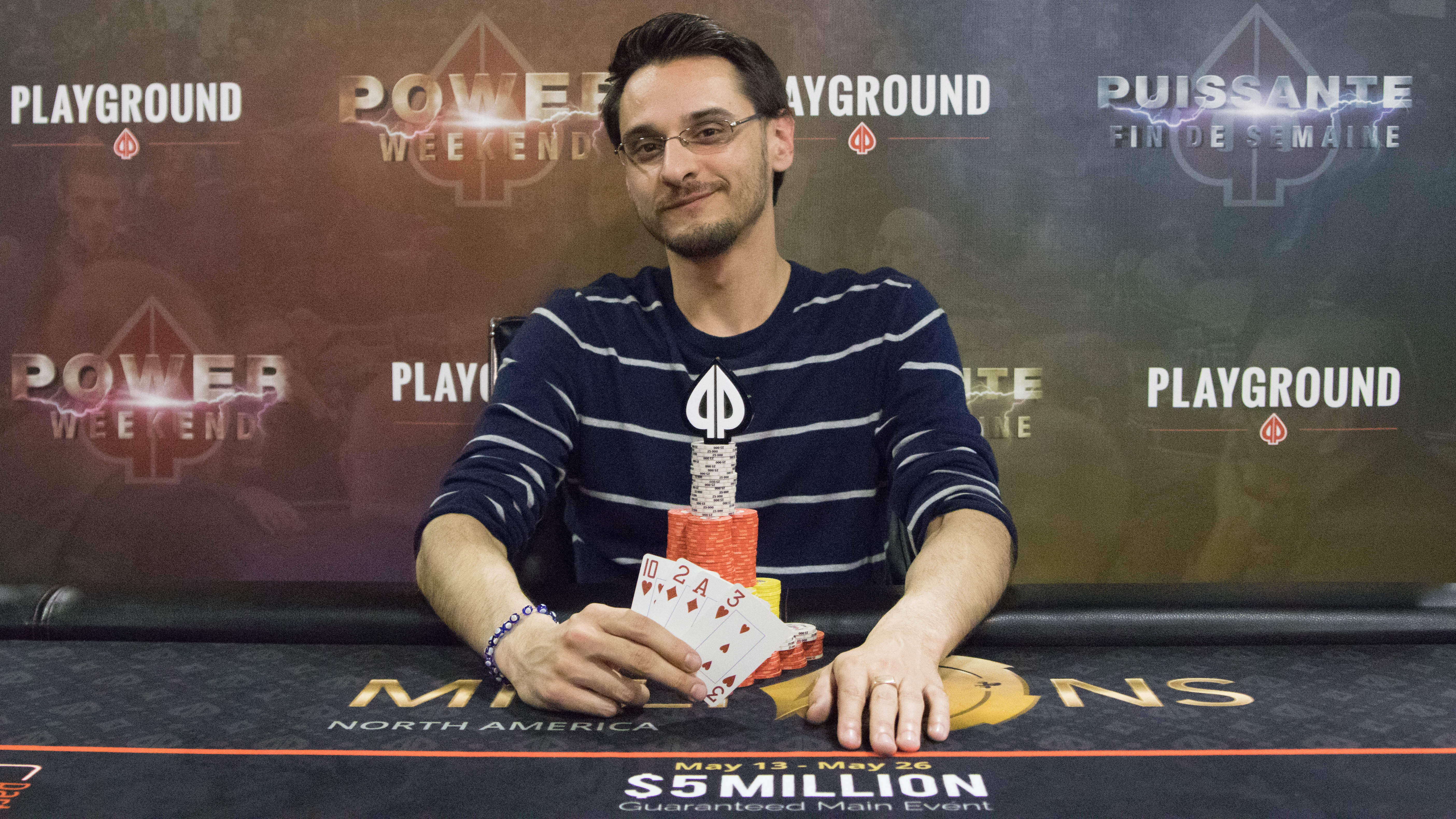 James Belanger, 2nd place – $2,025