The $300 + $30 Closer was a hell of an event, but it has finally come to an end.
After bringing in 1,091 total entries over the course of four Day 1s, Day 2 was an action-packed event from start to finish. Over the course of almost 14 hours of play, our Day 2 qualifying field of 220 players reduced itself down to just two: Alexander Allison and and Abram Logasy.
In the end, Alexander ended up taking it down, earning himself a fantastic prize, bragging rights, and of course the very cool WSOP-C Playground championship ring. Congratulations Alex, aka "Cheese9"! You are the 2019 $300 + $30 Closer champ!
$300 + $30 Closer Champion: Alexander Allison, $50,000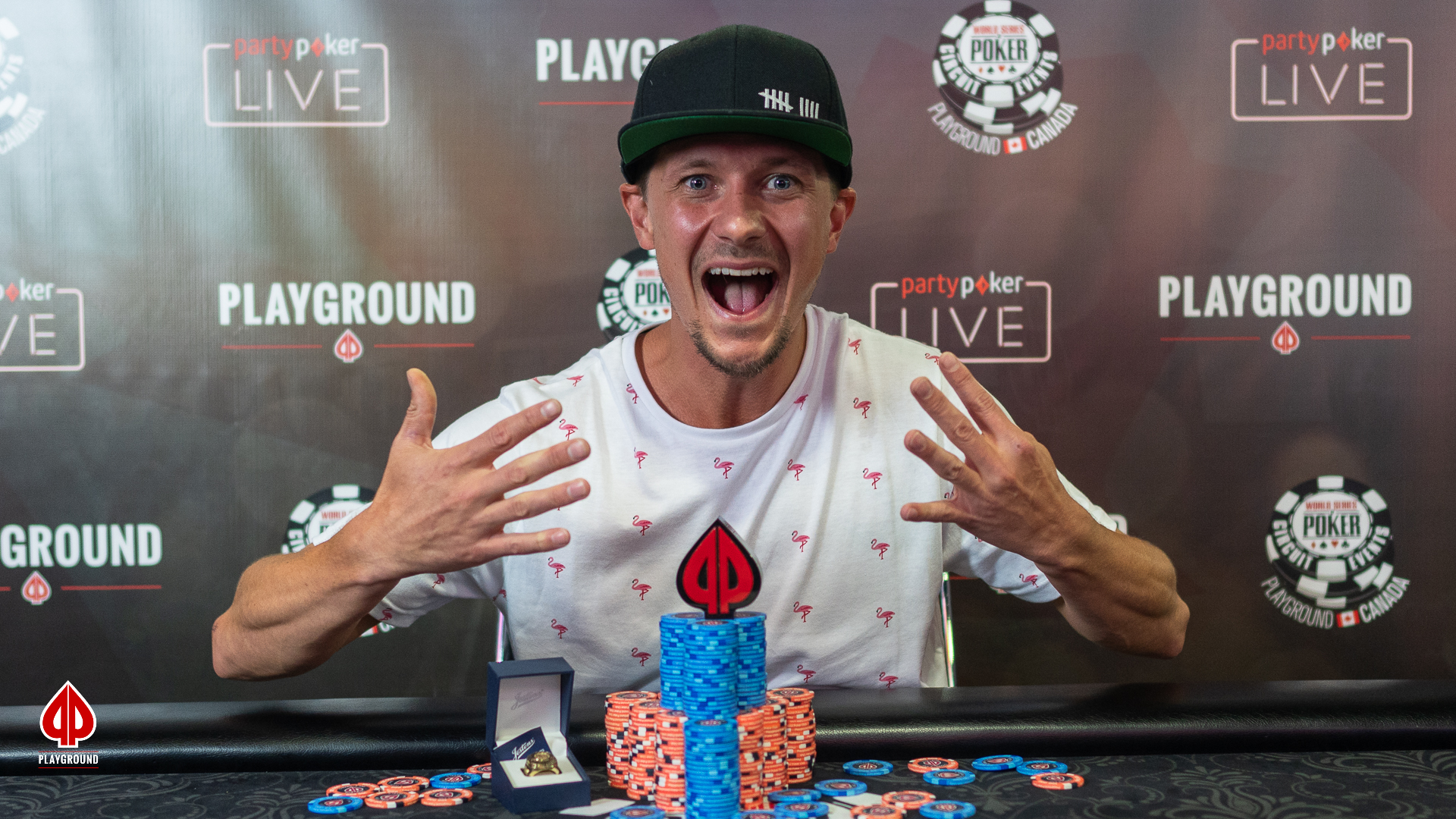 Last Hand of Play
The heads up match between the last two players didn't last as long as it took to go from three players to two, but it still took well over an hour. The momentum swung back and forth numerous times, but no one player dominated the other until Alex finally ended up getting his chips in just where he wanted. The last hand of play began with an opening bet by Alex, at which point Abram shoved over top. Alex called and it was off to the races.
In the end, his


took down Abram's


on a





board.
Second Place: Abram Logasy, $32,500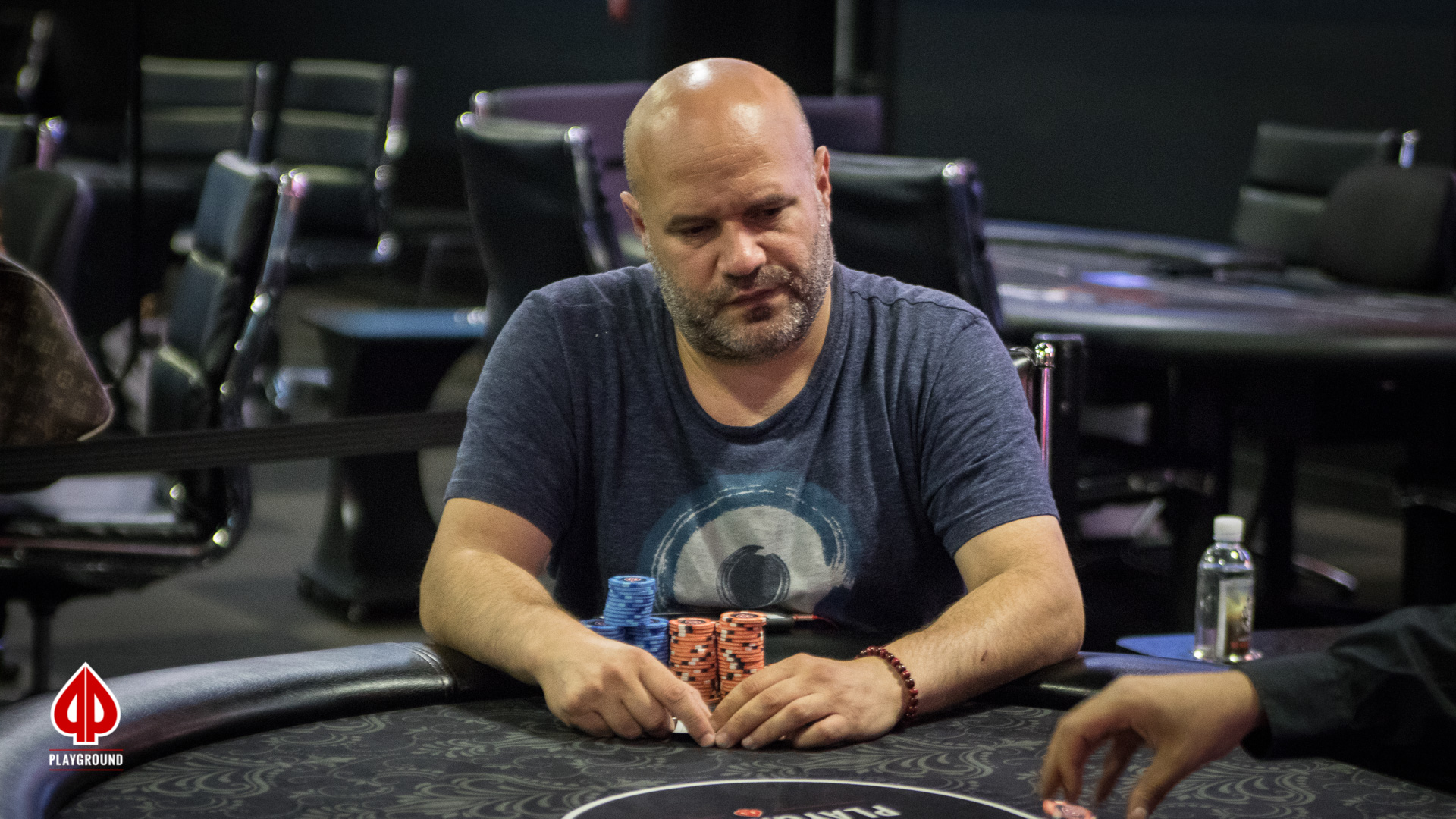 And of course, congratulations are due to Abram Logasy as well. He played an excellent tournament and really played well at the final table. So close! Still, even though second place is bittersweet, it remains an excellent payday no matter which way you look at it. Well done!