The heads-up battle has been going on for quite some time. Stacks had been quite equal at the start of the battle. A few key hands have taken place along the way.
In the first of many hands that would see chips move back and forth, Paulin raised pre-flop, and was met by a 3-bet by Yoon. Pierre responded with a 4-bet shove for 37,200,000. Yoon called.
Paulin:



Yoon:


Yoon had Paulin dominated and just needed a clean runout.
The board ran out





, and Paulin had to ship 37,200,000 over to Yoon.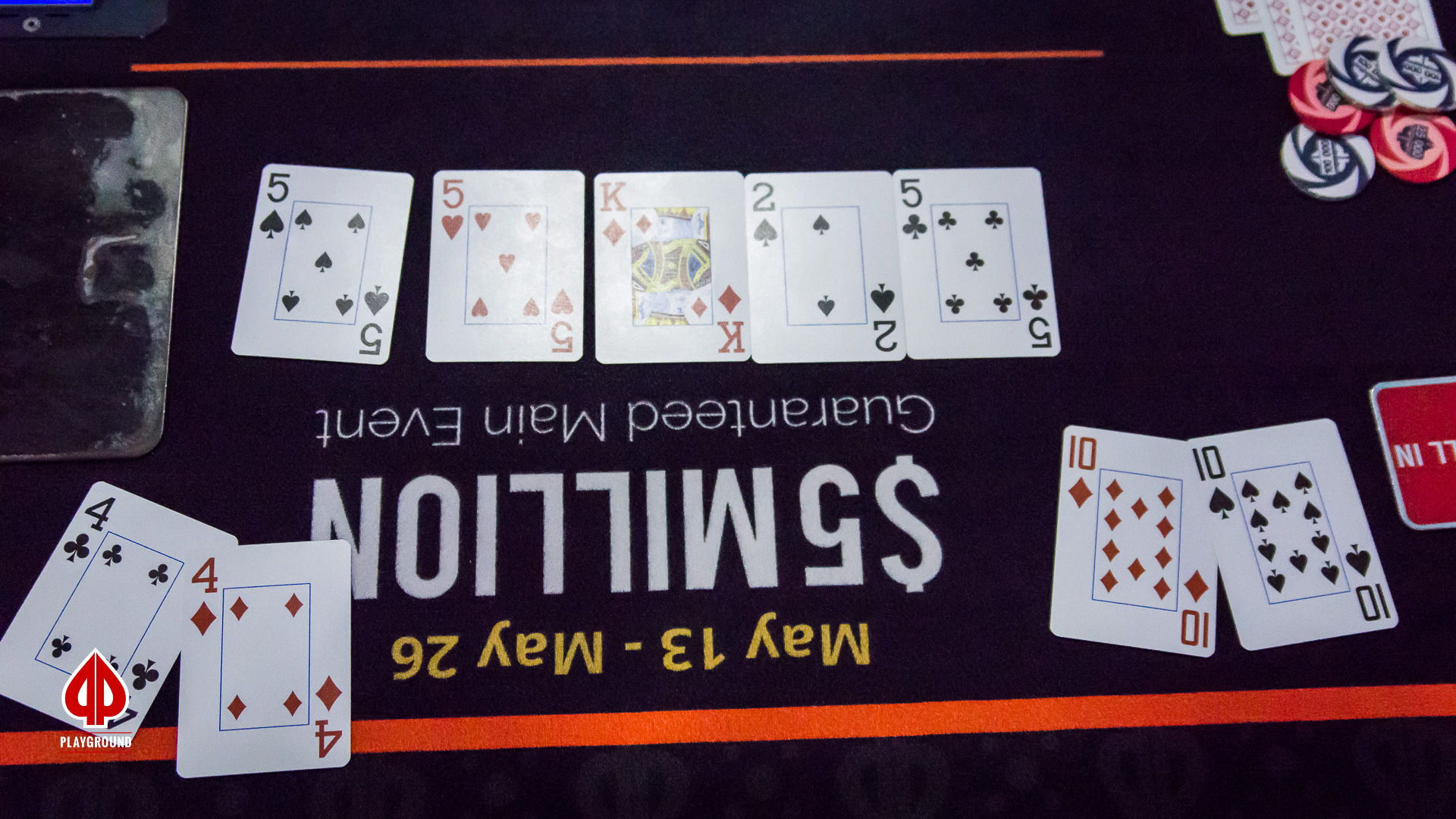 It seemed like this would propel Yoon to a fast win but that's not how things went.
A few hands later, Paulin limped in, Yoon raised it up to 1,500,000, and Paulin re-popped it to 5,000,000. Paulin then announced that he was all-in, and Yoon made the call.
Paulin:



Yoon:


It seemed like Yoon was going to win the match on this hand, but as fate would have it, Paulin had the flop that he needed.
Flop:



to make trips. Yoon however had the nut flush draw so their was some tension on the table.
Turn:

, giving Paulin quad 4's. The

on the river didn't change anything and Yoon sent 24,700,000 back to Paulin.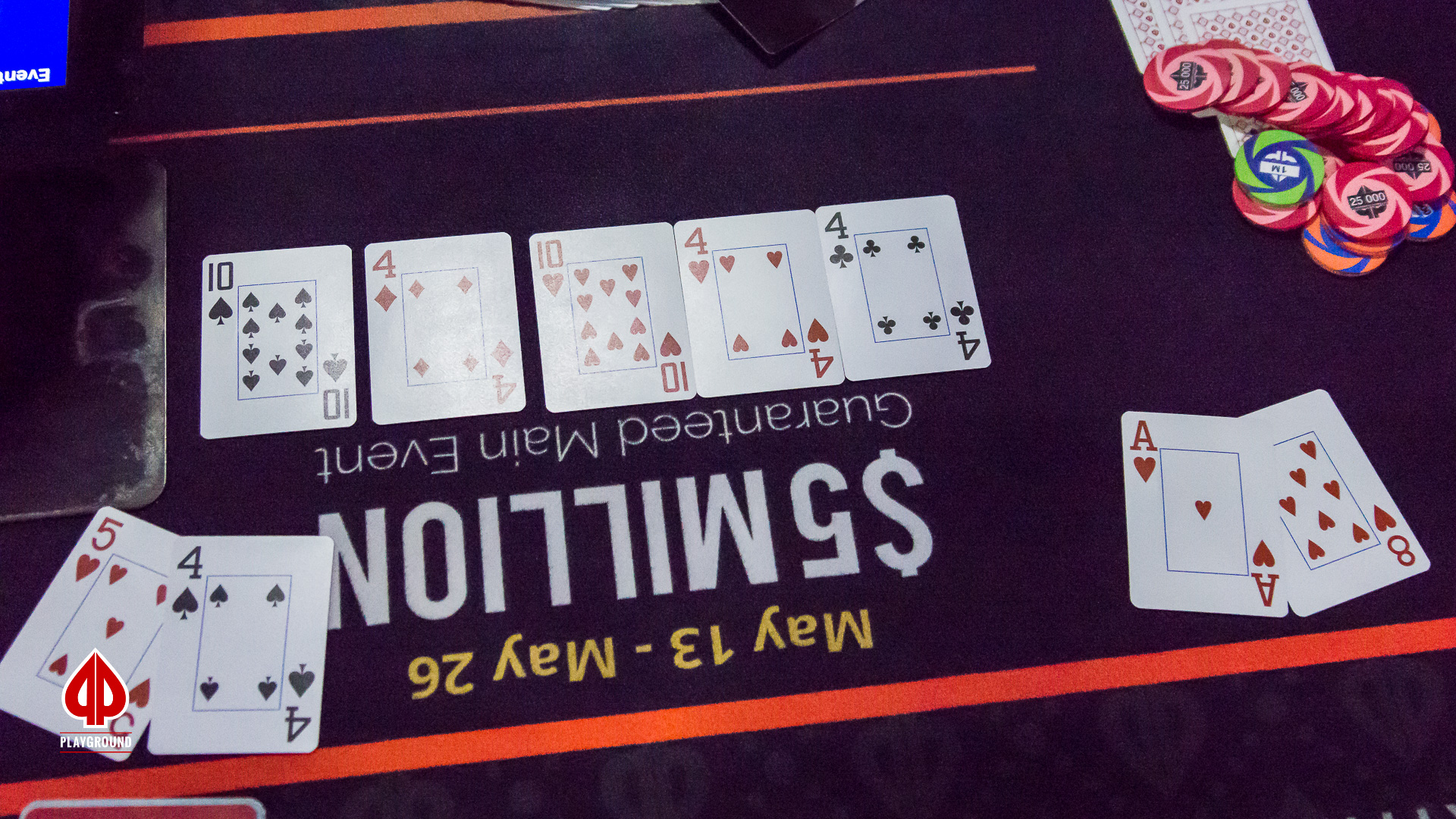 Then, hand by hand, Paulin started to win many pots and to chip up nicely. The hands were kind of standard, with Yoon turning two pair against Paulin who may have hit top pair on the flop, or maybe on the turn.
The battle continues with Brain Yoon in the lead.