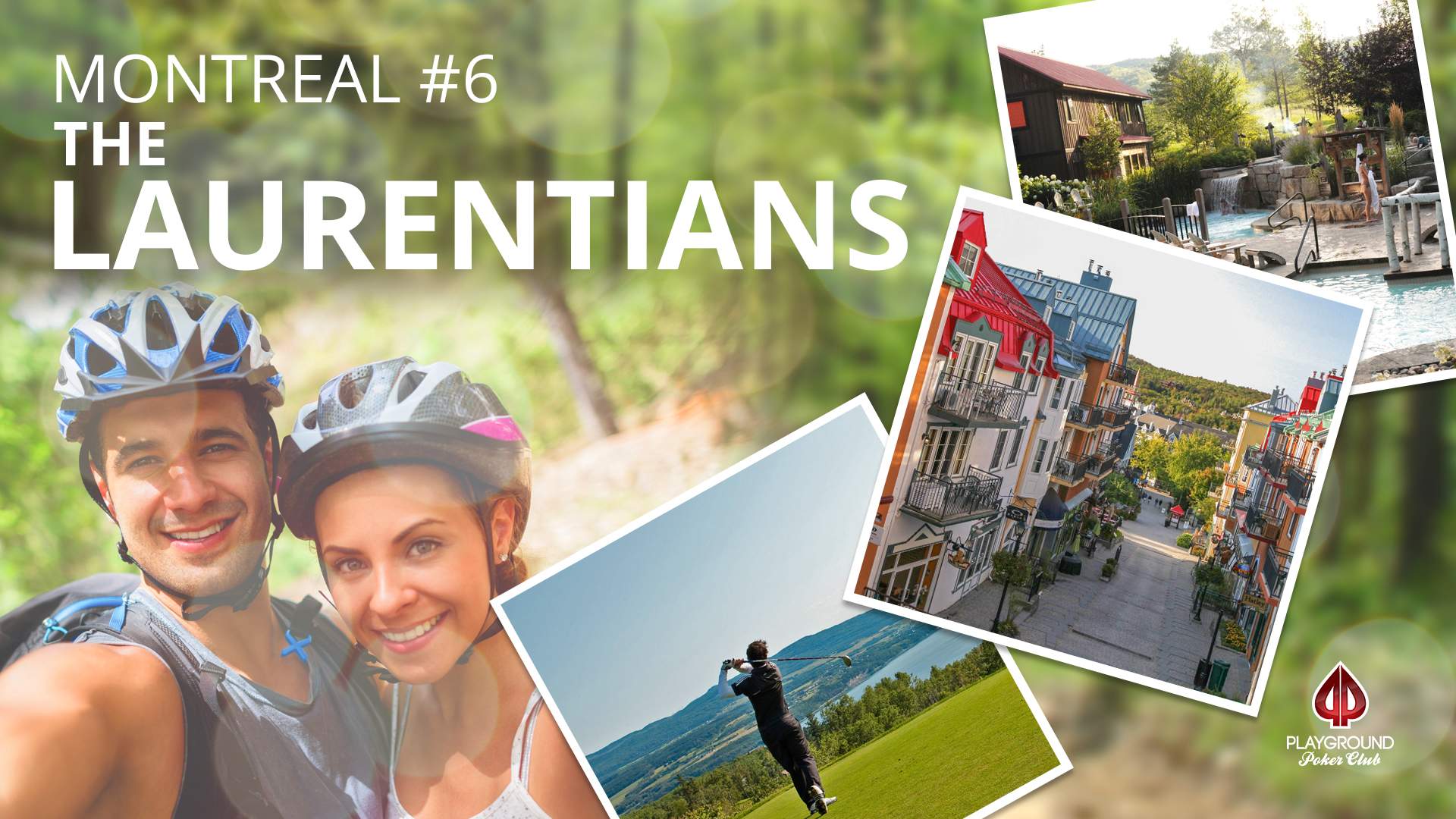 If you are in Montreal from April 21st to May 2nd, your focus will be on climbing one mountain in particular; the MILLIONS Main Event. All the while hoping to reach one of the top three peaks paying at least $1,000,000, $1,200,000 and $1,400,000 respectively!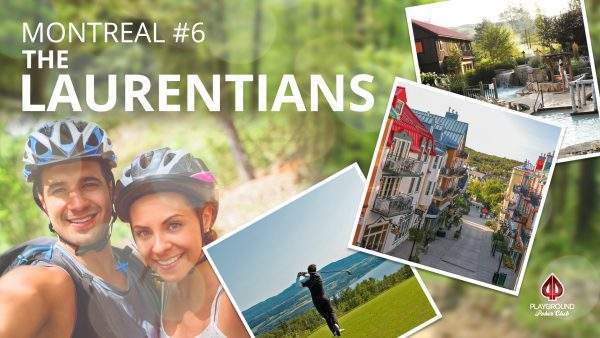 But regardless of these massive payouts, we also highly recommend you take some time to visit the beautiful and majestic Laurentians, just north of Montreal.
The Laurentians are a region of Quebec which includes part of the Laurentian Mountains for which it is named. This mountain range is one of the oldest in the world, containing rock deposits as old as 540 MILLION years and runs through four other regions, Capitale-Nationale, Outaouais, Lanaudière, and Mauricie.
If you haven't heard of the Laurentians, you may have heard of the Adirondack Mountains in New York State? Well, they are an extension of the Laurentians.
The Laurentians are also the central part of the "Grenville orogeny" which is a geological feature dating back around a billion years. In other words, this Mountain range is very, very old – but if you love the outdoors, there you will find paradise.
The drive into the mountains is beautiful any time of the year, and is the perfect place for a fun, family, or romantic getaway. There is literally something for everyone; sports, shopping, spas, and great food are as abundant as the greenery, woods, lakes, and fresh air.
This four-season resort destination of international caliber is sure to capture the heart of the most avid city dweller just as easily as MILLIONS North America has captured the hearts of poker players around the world… and why it was chosen as #6 on our Top 10 list.
This post was published first on this Playground Event Blog: MILLIONS North America 2018.