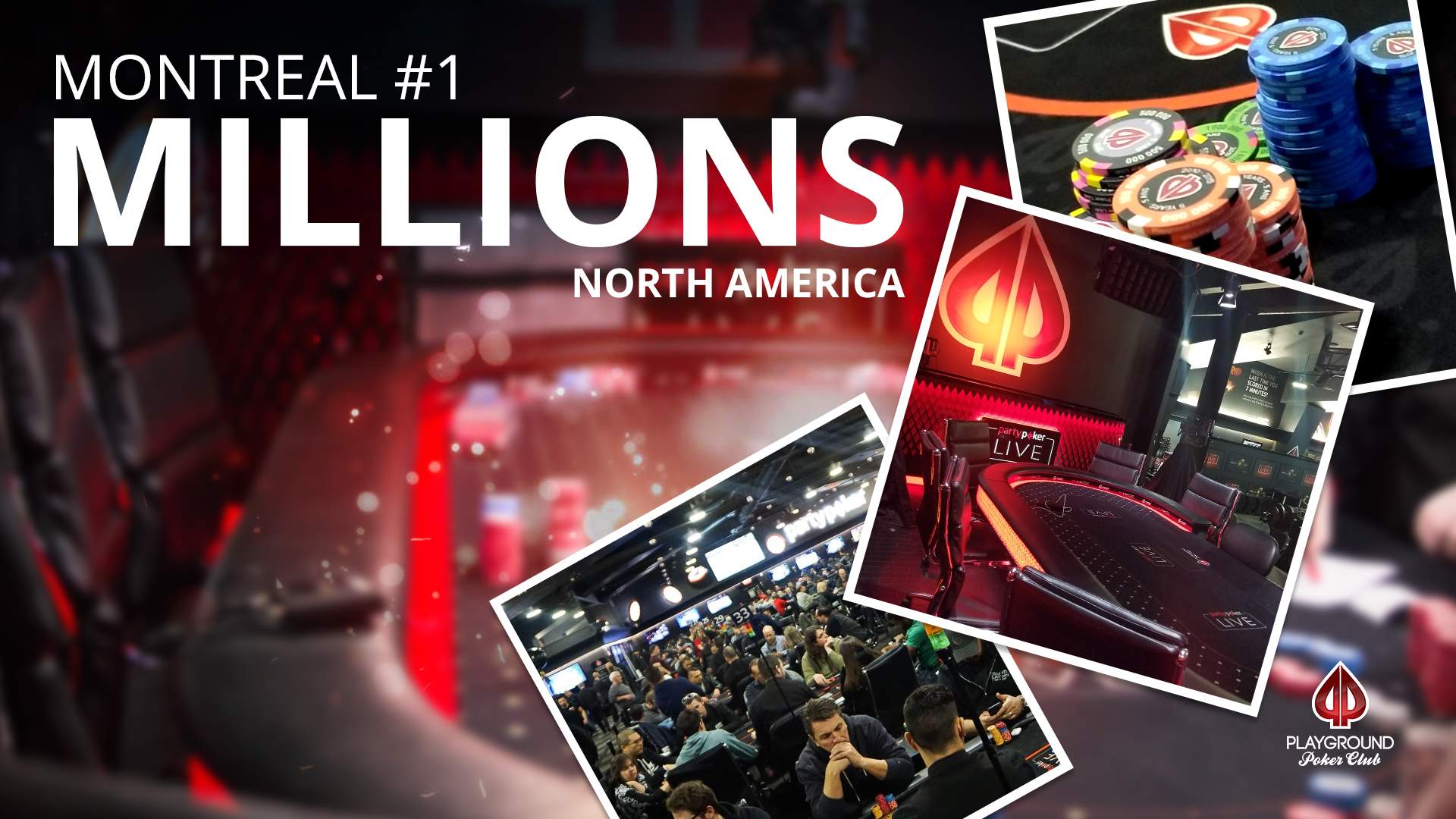 For the last 10 weeks we have been counting down the top reasons to visit Montreal during the MILLIONS North America and we have finally reached NUMBER ONE! But before we reveal the numero uno, let's recap the 10th through 2nd spots: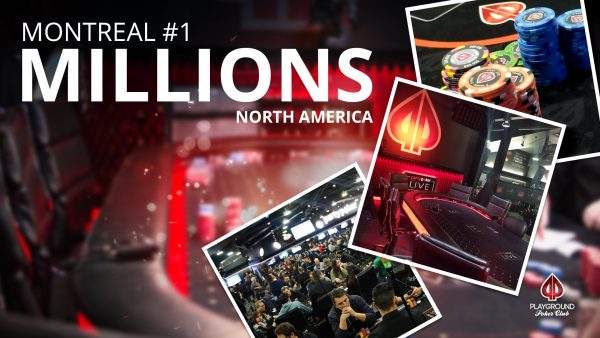 10. The Shopping Experience
9. Museums, art galleries and exhibits
8. Parks and recreation
7. Historic Sites & Landmarks
6. The Laurentians
5. Kahnawake
4. Old Montreal
3. Montreal Nightlife
2. Montreal: A foodie's paradise!
And now for the number one reason to travel to Montreal for the MILLIONS North America… to play the MILLIONS Main Event and make the Final Table! That's right! That itself should be reason enough to make your way down to Playground Poker Club.
With a $10,000,000 Guaranteed Prize Pool including $1,400,000 Guaranteed for first, $1,200,000 Guaranteed for second and $1,000,000 Guaranteed for third the MILLIONS Main Event Final Table is the place to be come May 2nd. We hope to see you there.
This post was published first on this Playground Event Blog: MILLIONS North America 2018.