A few minutes after the tournament was reduced to three tables, the tournament director proceeded to start the hand-for-hand format.  This format would allow the tables to all have the same rhythm in order to make the bubble elimination fair for all the players.  I took a few hands to achieve but eventually the players got their bubble man.
Small blind Travis Robertson pushed all-in preflop for 61,000.  He got a snap call from Jeremy Chandler, which left Christian Rho with a decision to make.  Chris was on the button and he was facing the small (Travis) and big blind (Jeremy).  His problem was Jeremy who was the table chip leader.  With a sizable stack of his own, Chris quickly figured out that he did not hold the right hand to gamble against Jeremy, and he folded, announcing that he had ace-six.  Heads up, Travis and Jeremy tabled their hands:
Travis:


Jeremy:


Then the flop came out:



and everyone heard a gasp from Chris… he would have hit two pairs.  Still hoping for a deuce to join the ducks he held, Travis looked pleadingly at the board.  But, no joy, the turn

and river

sealed his fate.  Travis was the bubble boy, defeated by Jeremy's pair of tens.
So Travis Robertson unwillingly becomes the bubble boy and play has resumed.  Congratulations to all the players for making the money list.
The bubble hand: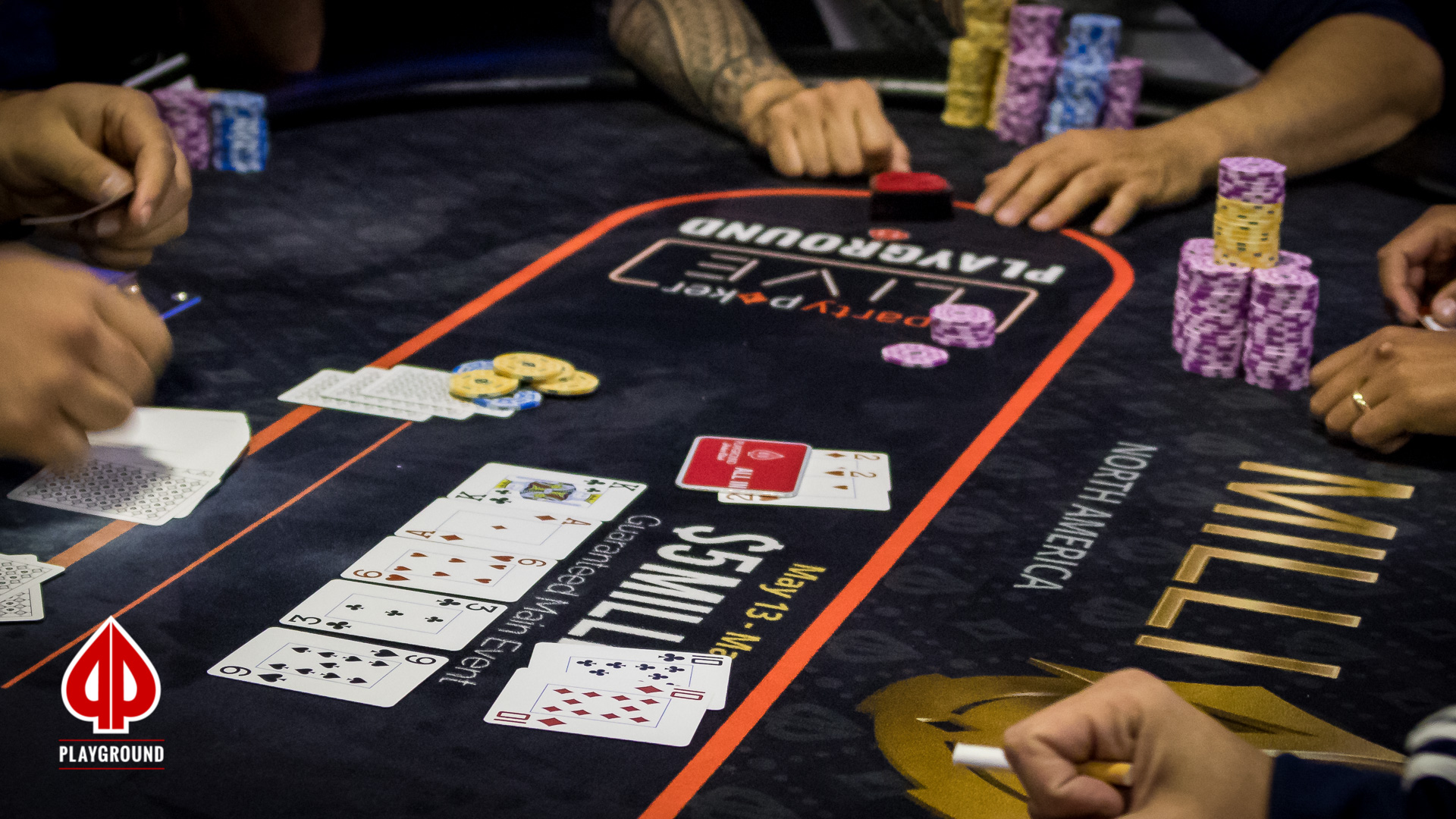 Travis Robertson, bubble, but still smiling.