The action on the final table is at an incredible level.  There is literally a player busted at every other hand.  The back of Linda Rioux (out in 5th) could still be seen from the poker hall when yet 2 more victims fell.  This time it was Patrick Giroux and Yancy Ferris Matteau.  The hand resulted in a 3-way all-in against Joseph Roberts.
Matteau


:
Roberts:


Giroux:


The players were jokingly wondering if Roberts good streak would come to a stop eventually.  There was a sliver of hope on the flop:



, Giroux had one pair at least.  The turn changed everything around:

.  Roberts was good with his rockets, but a jack would now award Matteau a straight.  For his part, Giroux was out of options at this point. The river change nothing

and in one swift blow, Roberts sent both players to the rail.
Once again, the hand was over in a flash.
This left Charles Gravel alone to confront Joseph Roberts and his Everest-sized mountain of chips.
4th place: Patrick Giroux – $3,335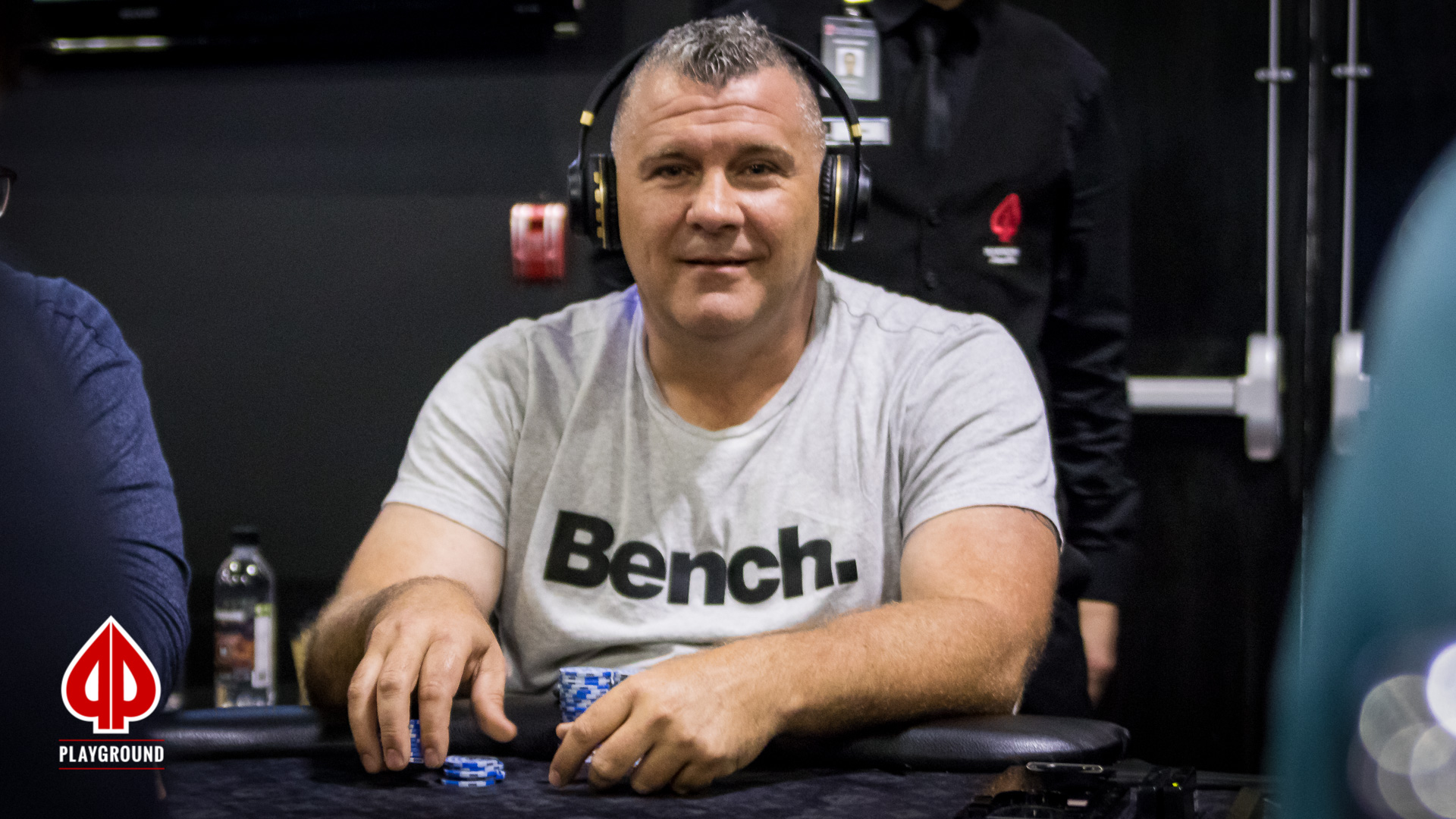 3rd place: Yancy Ferris Matteau, $3,659