With the blinds at 1,500/3,000, Vera G. opened in mid position for 30,000, and when action came to Normand Plessis-Beliar in the big blind, he went over the top all in for 71,000. Vera didn't hesitate as she said "I have no choice, I call".
The hands were tabled:
Normand:


Vera:


The flop came



and Normand's AK out flopped Vera's pocket Queens, although Vera picked up outs as she now had a gut shot straight draw in addition to the two remaining Queens in the deck. The turn was the

which did not change anything, and the

on the river was a blank for her.
After losing this critical hand against Normand, Vera shoved her remaining chips a few hands later and ended up busting out.
Normand Plessis-Belair: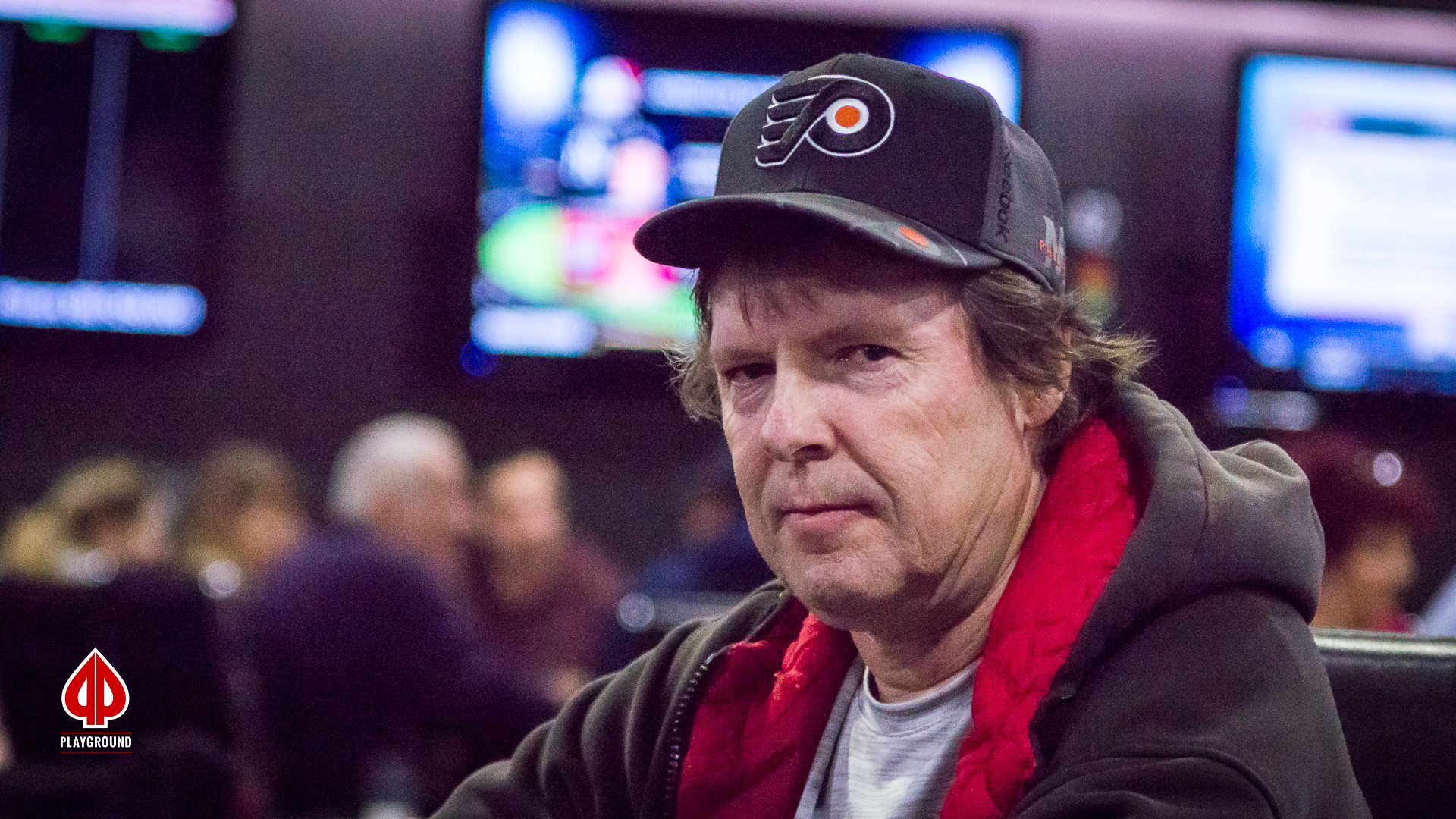 Vera G.: