Event #1 of the 2020 Women's Series attracted 44 players who battled it out on the felt today. The top six spots would be in the money with a cool $2,210 for the event champion, along with a sweet trophy and winner's pendant.
There were many returning players from Playground's tremendously successful inaugural Women's Series, which was a tremendous success. There was a jovial mood in the air today, as the players clearly had a great time at the tables. But make no mistake, all participants arrived to play some serious poker and were fierce competitors. 
This was truly Christine Park's day. She took an early lead and never looked back, building a mountain of chips that only grew throughout the day. Her chip lead ranged from significant to seemingly insurmountable. 
When the final table was formed, Park had a lead of nearly 2:1 over her nearest rival, and it would continue to grow from there. When play went heads-up between Park and Shaelene Mcinnis, Park held roughly 90% of the chips in play. Mcinnis gave it her best effort and managed to chip up a little bit, but she was unable to put a serious dent in Park's massive stack. 
On the final hand of play, both players got a piece of the



flop and the chips went in the middle. Park's


had a lead over Mcinnis'


, but Park had to dodge a lot of outs to claim victory. In the end, the

turn and

river left the results of the flop unchanged, allowing Park to prevail. 
Congratulations to the champion of the first open event of the 2020 Women's Series, Christine Park!
Event #1 Champion: Christine Park, $2,190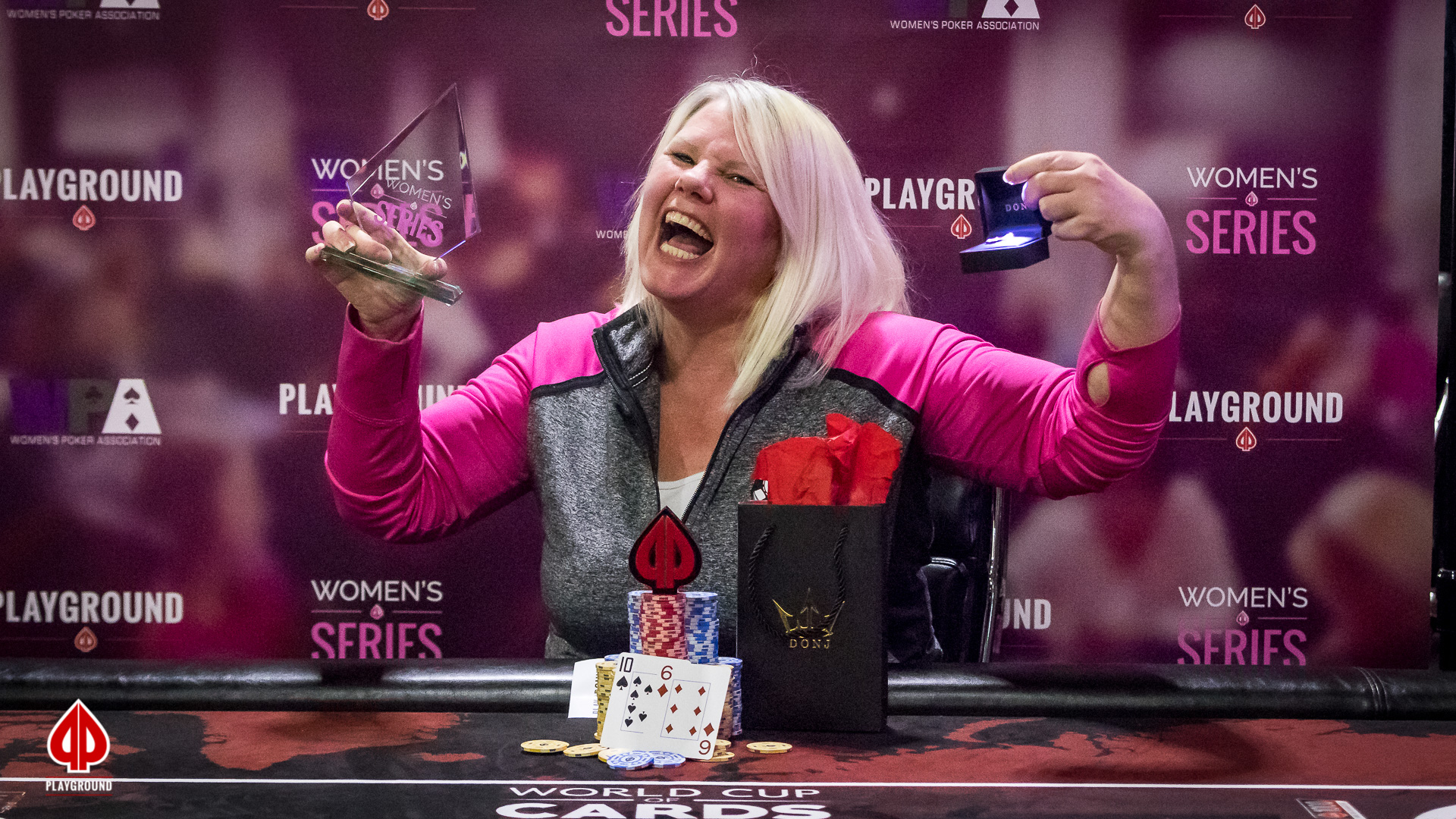 Second Place: Shaelene Mcinnis, $1,470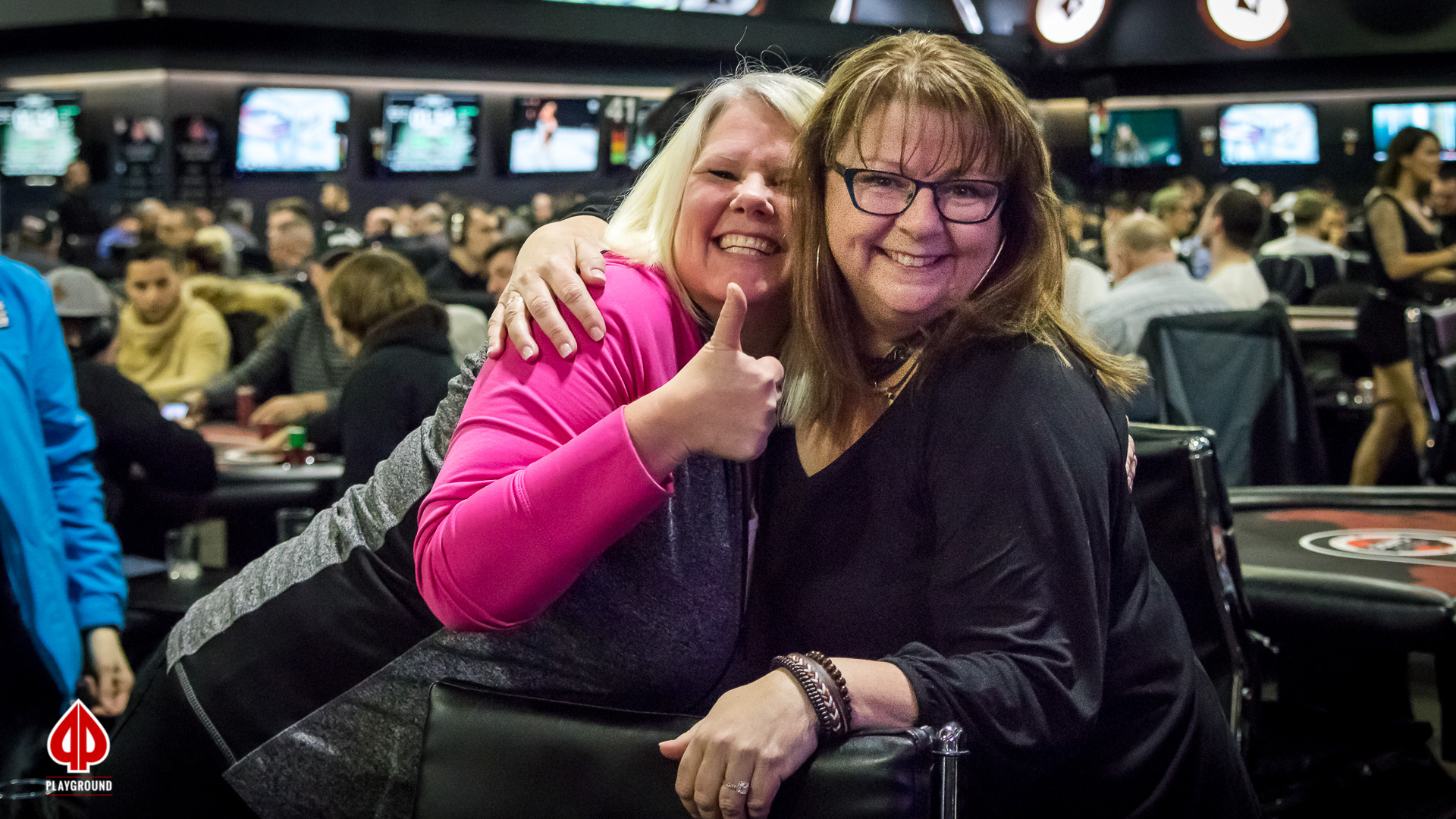 Last hand of play: