Despite the flurry seen during the World Cup of Cards, Bad Beat Jackpots had been few and far between in recent months. But, perhaps as a sign of changing seasons, this past weekend delivered not one but two Bad Beat Jackpots in less than 24 hours!
The first arrived on Sunday evening at a $2/$5 table. The action began with a call from early position by Konstantinos R. He was quickly raised to $30 by his neighbour, Christopher B. The player on the button, Simon M, made the call, as did Konstantinos. Konstantinos and Christopher checked the



flop to Simon, who fired a bet of $75. Konstantinos got out of the way, and Christopher made the call. On the

turn, Christopher once again checked to Simon, who moved all in this time. Christopher made the insta-call and immediately tabled his


. It was not looking good for Simon, who had flopped bottom set with


. But then the perfect river card appeared, the

. Simon improved to quads but lost the pot because Christopher made a royal flush!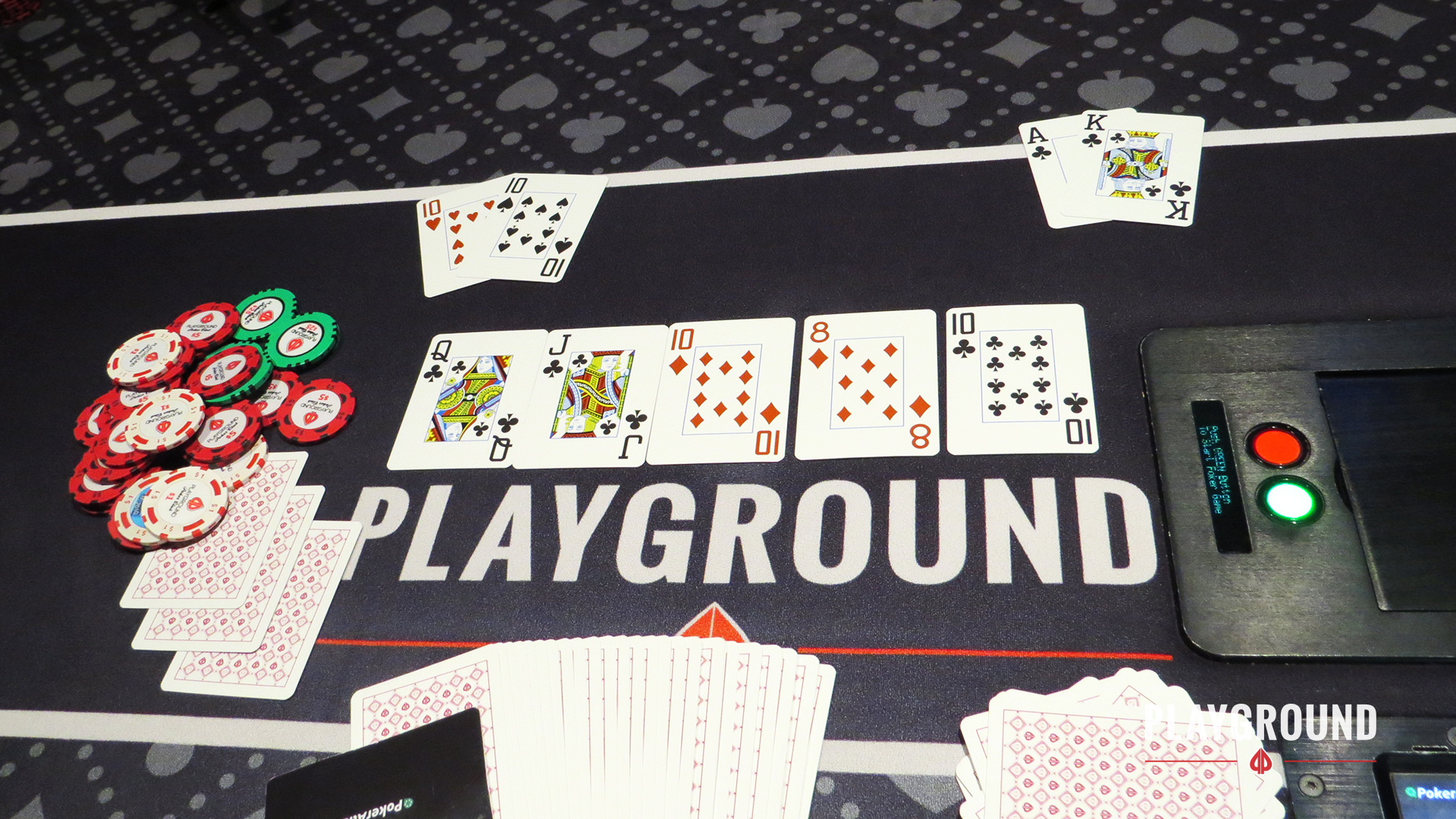 They quickly realized that they had hit the Bad Beat Jackpot and leaped out of their seats in celebration. Simon, as the loser of the hand, will pocket the lion's share and take home $11,875. Christopher, as the winner of the hand, will get an extra $5,938 for his royal flush. The remaining players at the table will each get the table share of $848.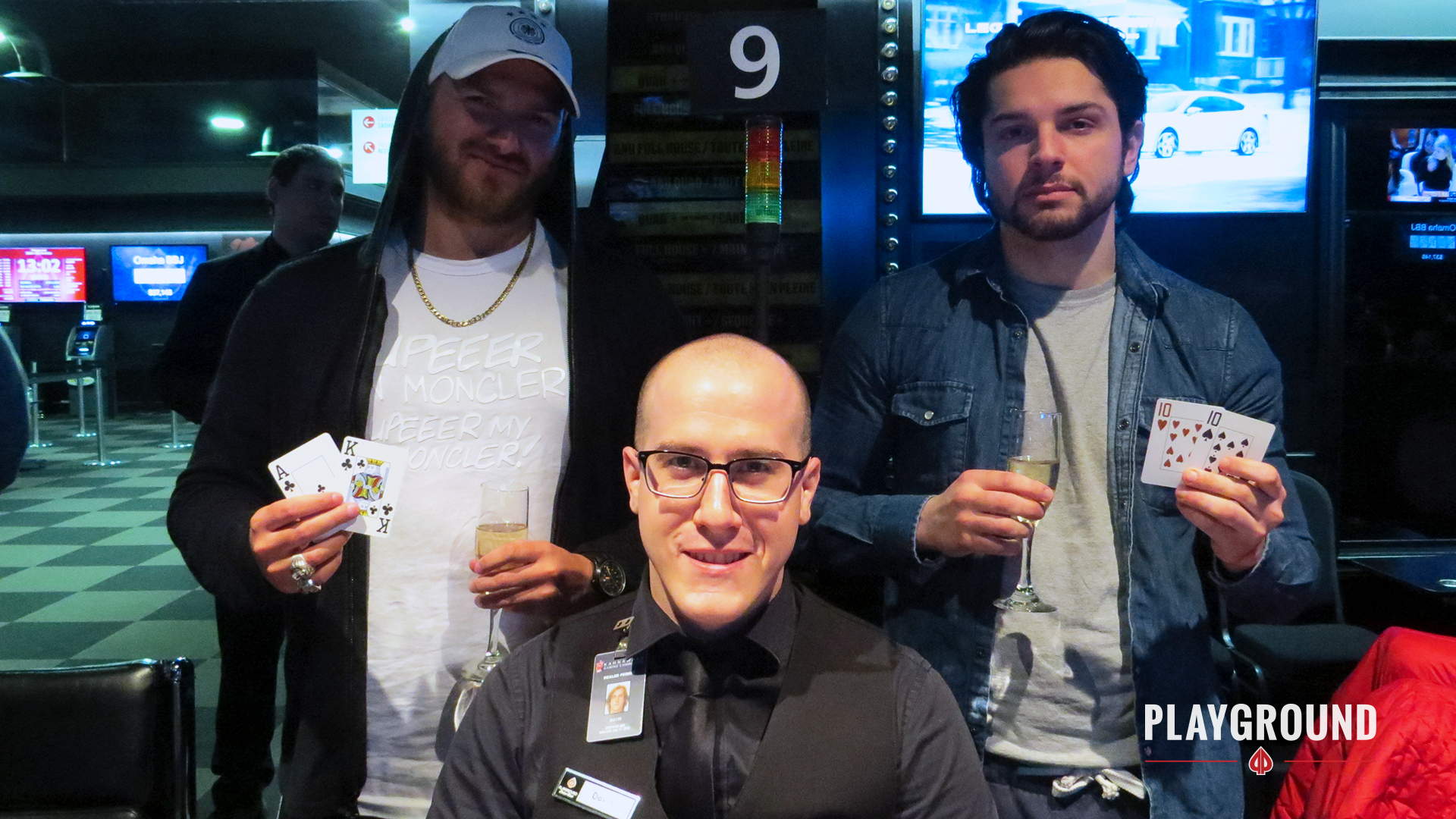 Only a few hours later, another Bad Beat Jackpot went off, this time at a $1/$2 table. This one started out innocently, as only one player, Shahar O, made the call when Armin A straddled to $5. Armin checked his option, and the two players watched the dealer fan the



flop. Armin checked the flop to Shahar, who made a $10 bet. But Armin turned the tables with a raise to $30. Shahar made the call. On the

turn, Armin led with a bet of $25, which Shahar quickly called. When the

fell on the river, Armin opted to check to Sharah. After pondering the situation for a moment, Shahar made (what he thought was) a value bet of $50, only to be met with a raise to $150. Soon enough all the chips were in the middle so hands could be tabled. It was quad eights for Shahar's


against Armin's straight flush with


. It was another Bad Beat Jackpot!
Armin will receive $5,938 for his winning hand, while Shahar, who lost this battle but won the war, will receive $11,875. 
Congratulations to all!