The Mondial de la bière, founded in Montreal in 1994, is a full-fledged international beer festival. The unique weekend-long tasting event provides a pathway from the art of local and international brewers to the taste buds of passionate and casual beer drinkers, and the 26th edition of the festival is held during MILLIONS North America, allowing all players to discover new and exciting concoctions!
The event is once again held at Windsor Station in downtown Montreal (near metro stations Lucien-L'Allier, Bonaventure and Peel). It will be open to festival-goers from 11:00AM to 11:00PM, May 22 to May 25 – Wednesday to Friday.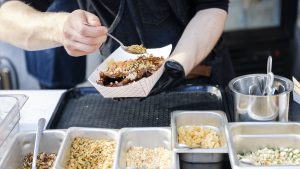 Admission is free, but to indulge in the main activity, you will need to buy a tasting glass and some coupons – they come in various packages, depending on how much discovery you plan to make. The festival bets on breweries that are not necessarily well-known, but have proven to produce the richest beverages. You wish to learn about beer and food pairings, or follow a guided tour led by beer experts? It's on the program!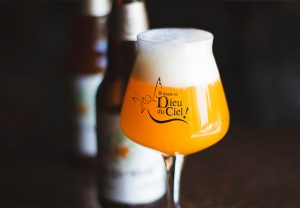 Imagine yourself walking around in a huge space, carrying your tasting glass, asking brewers about their products, discovering new tastes, pairing your new favourites with some of the most delicious salty and spicy foods. That's Mondial de la bière! Make sure to check out Brasserie Dieu du Ciel! The exclamation point is part of the name, and believe us, it deserves it!
And while you're downtown, if you wish to discover some of the best cocktails prepared in Montreal, here are a couple of places that push the art of cocktail making to another level:
Cheers!