Event #6 was a $1,100 buy-in PLO 1-day event with unlimited re-entries until the beginning of level 9. 104 entries joined the tournament, 28 of which came from re-entries. The action was relentless. Players were going all out, gunning for one of the 13 prizes on the board.
Piotr Siwiec came out of the gates like a thoroughbred and held on to his lead for the majority of the evening, until Frédéric Normand took it from him. Both players made the final table, but Siwiec left it early. Normand, however, after dwindling down to about 65K when 2 tables were left, came back with a vengeance and enjoyed the lead for a while at a 4-handed final table.
Lynn Phan took that from him, and kept climbing, doing an excellent chip leader job. The pressure was constant, and she took out Frédéric Normand, then François Goulet.
In the end, it was her monster stack against Michael Khan's 450K. Khan, who enjoyed the chip lead at one point on the final table, did a very good at staying ahead of the other participants once Phan began to rise. He made it to the heads-up match, managed to double up his 450K, but fell to a higher flopped flush. Lynn Phan, who took out the last 3 players to bust, got the win that she deserved, without giving out any deal!
Excellent performance!
Our $1,100 WPT PLO Champion: Lynn Phan – $28,300 and the stunning PLO trophy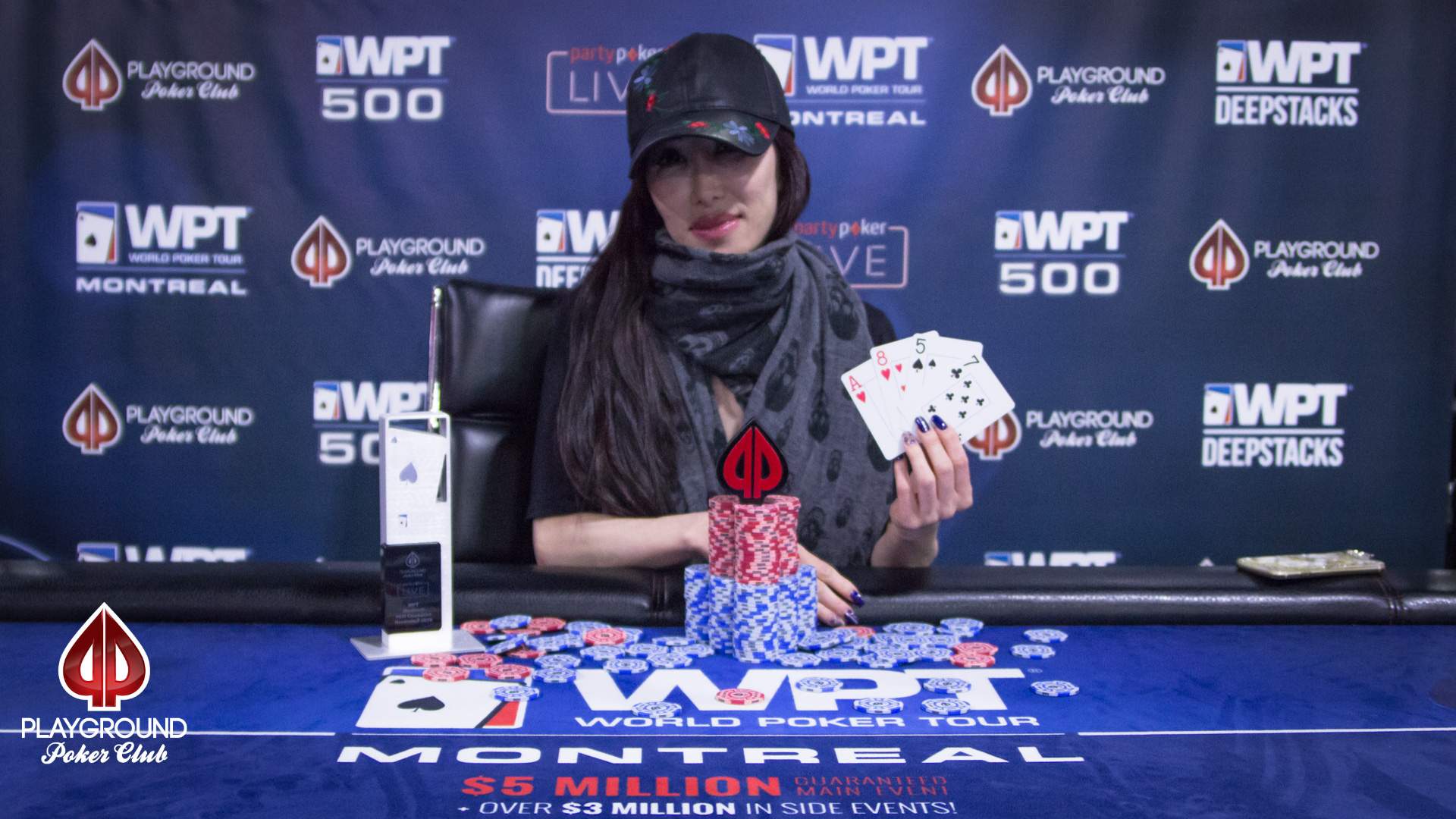 Runner-up: Michael Khan – $18,730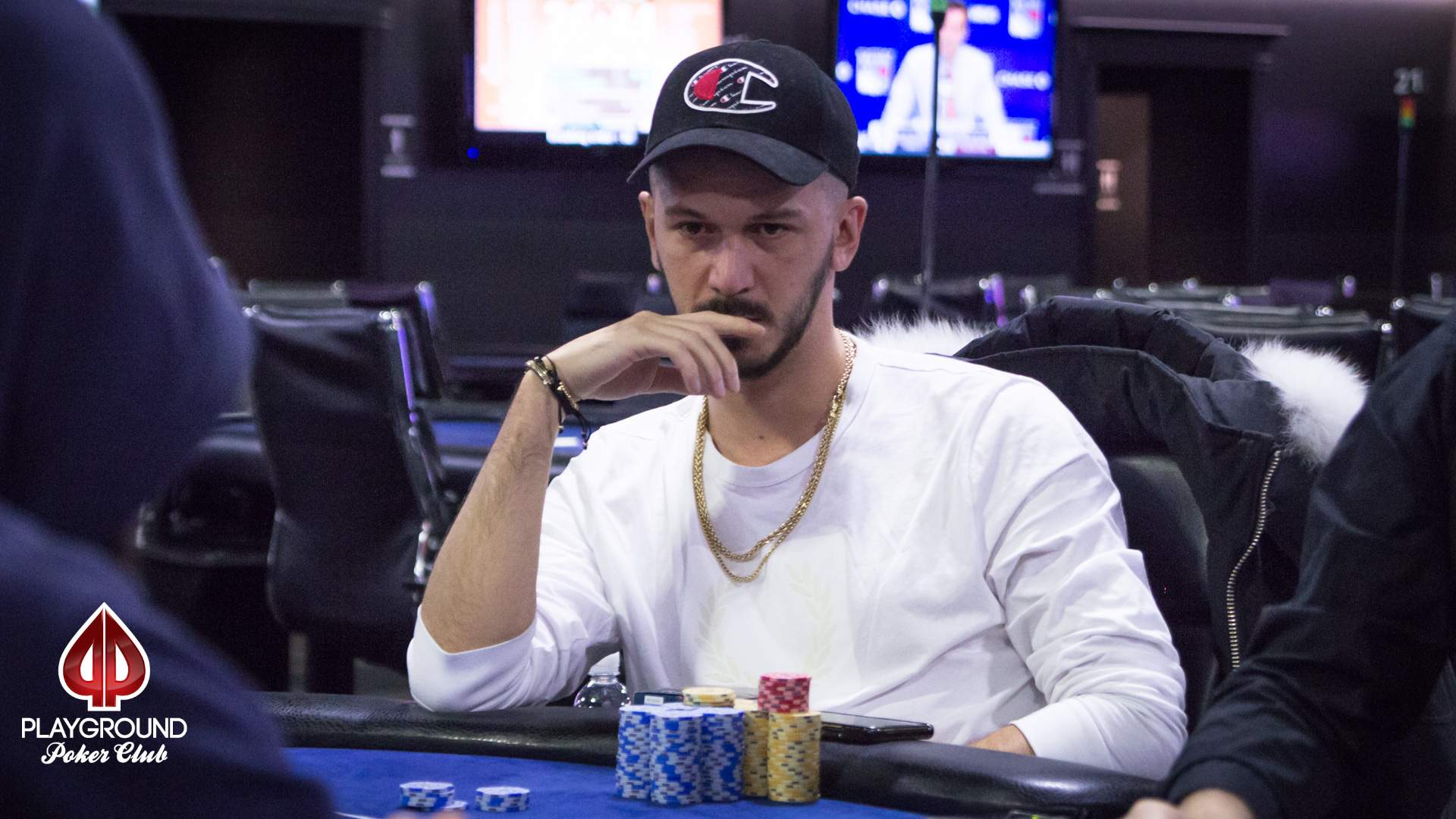 Last hand of play: