Event #5, the $100 + $10 Freeze, offered a $10,000 guaranteed prize pool. By the time late registration came to a close, 186 players had entered, creating a total prize pool of $18,042. The top 24 players would reach the money, with payouts ranging from $180 for 24th place to $3,832 for the champion.
As the night progressed, the chip lead changed hands quite a few times. As soon as the money bubble burst, the bustouts started to happen in rapid-fire progression. On the final table, the action began at a fast pace, but when there were only five players remaining, it slowed down quite a bit.
Both Nicholas Soller and Tommy Inthouray played great games. Soller was coming off a deep run in the Playground 200, but was disatisfied with how his run ended in 20th place. Some of his friends suggested that he should jump into the evening event, and so he did.
Tommy Inthouray was patient on the final table and only played key hands when it made sense, taking chips off of the other players and laddering up the pay jumps along the way. When heads-up play began, Inthouray had a slight chip lead over Soller. A key hand developed when Soller shoved


and was snap called by Inthouray holding


. The borad ran out





, making a flush on the river for Soller. He then had over 85% of all of the chips.
Almost immediately after that hand Soller picked up


, and he put Inthouray all in. Inthouray made the call and opened his hand,


. Soller right away said "no worries, sevens don't hit on this table." The board ran out





, and just like that, the Freeze crowned a champion, Nicholas "Shooter McGavin" Soller, who collected $3,832 for his championship win. Tommy Inthouray was the runner-up and earned $2,920 for his efforts.
Event #5 Champion: Nicholas Soller, $3,832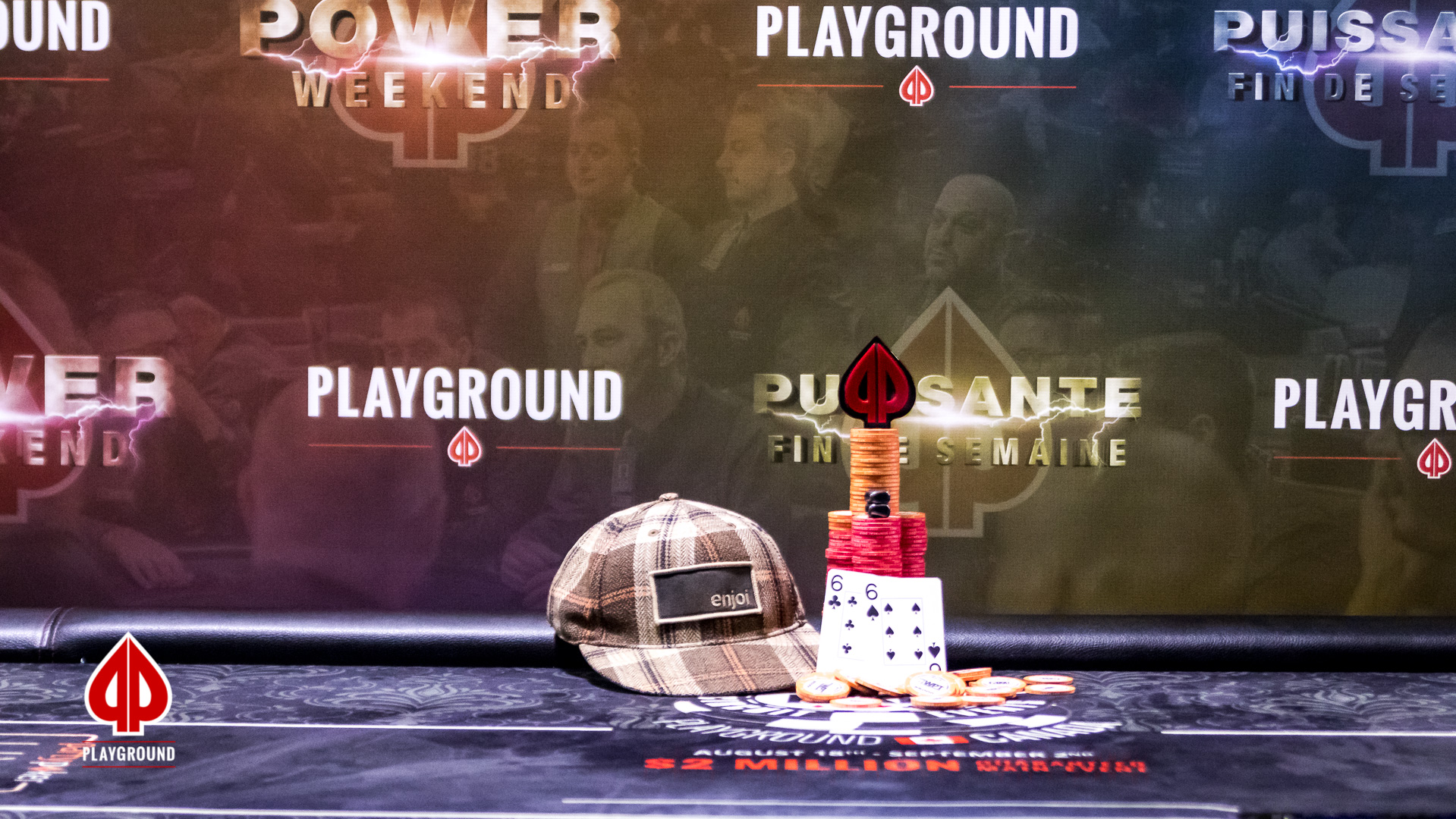 The last hand of play:
The hand that changed everything: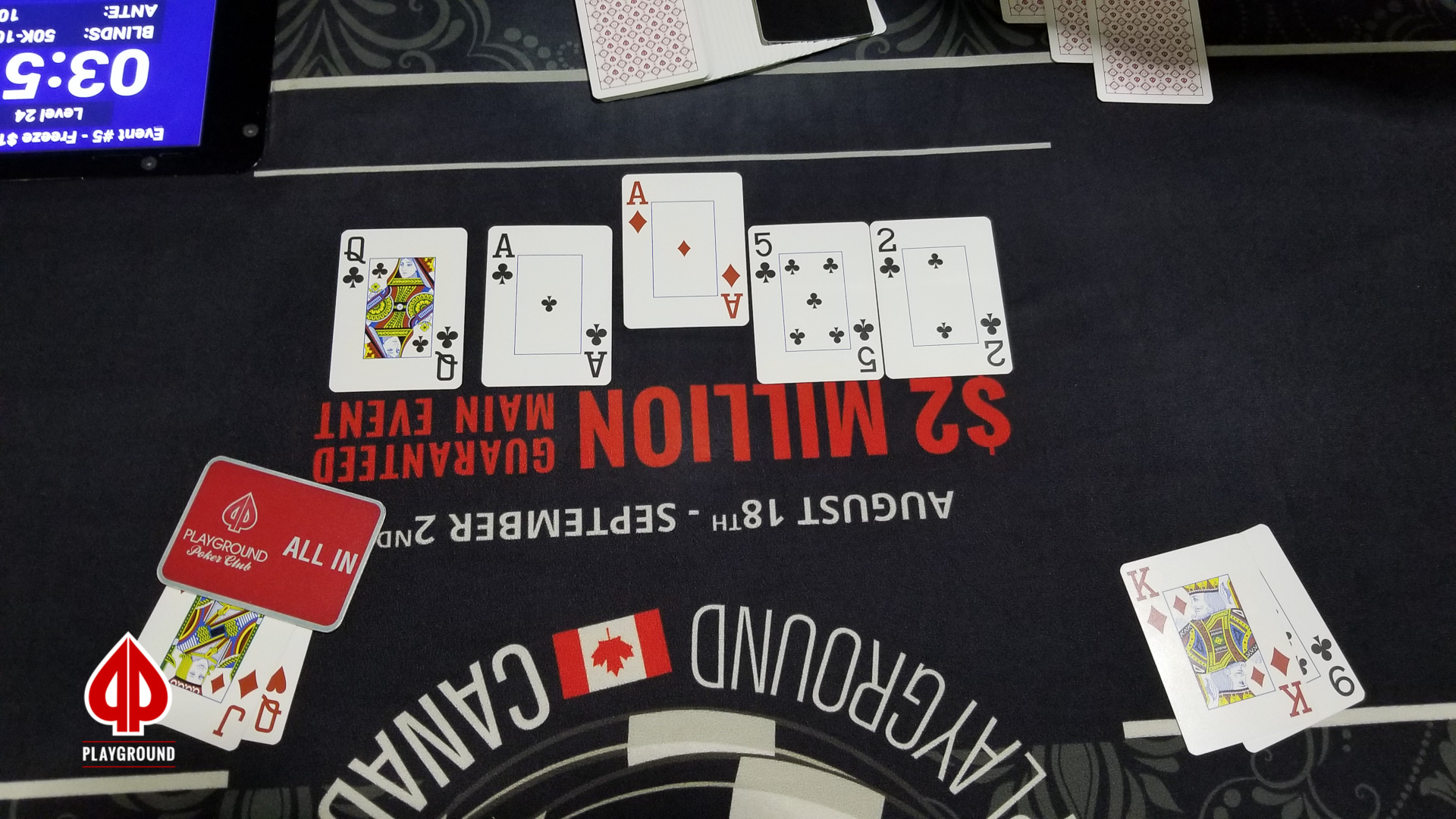 Second Place: Tommy Inthouray , $2,920