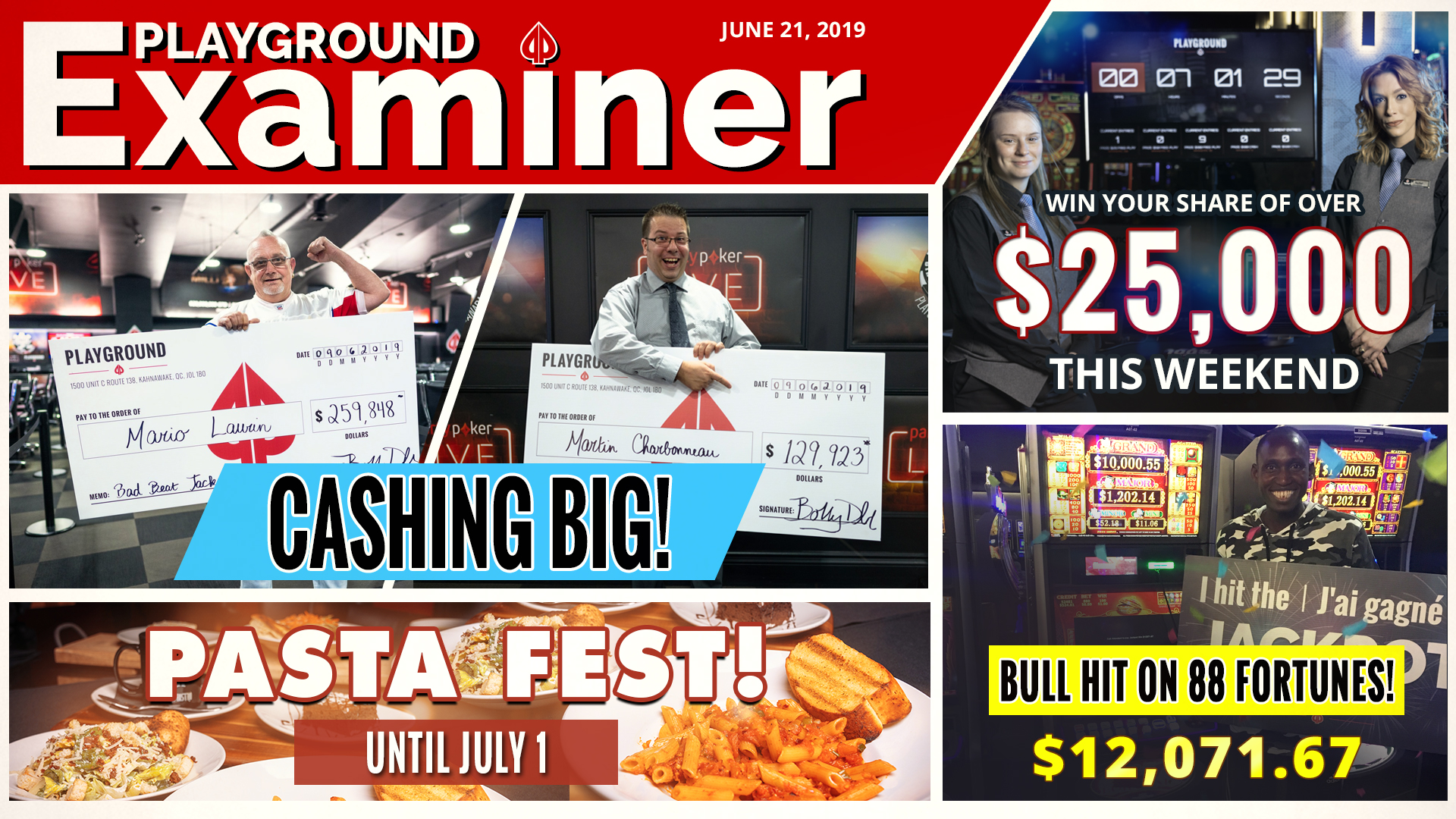 Cashing big!
Earlier this week, two poker players passed by to pick up their Primary Bad Beat Jackpot winnings. We remember that on June 10, in a rare turn of events, Mario Laurin lost a hand to Martin Archambault, holding quad queens! As the showdown revealed, the very last community card that was tabled by the dealer completed 4 of a kind for Mario and a royal flush for Martin, the highest possible hand in poker!
Both players, after a few days that must have been spent making spending and saving plans, came by the club to claim their checks. Mario picked up $259,848, while Martin cashed in $129,923. Not bad for a single poker hand!
88 Fortunes spits out a 5-figure Jackpot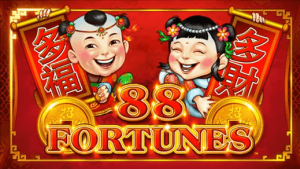 On Wednesday night, a special guest was casually spinning some reels in the EGD section. At 6PM, he was playing 88 Fortunes, a fun game with enchanting graphics and 4 Jackpot levels. The main goal in the game is to unlock 10 Free Games, during which Wilds flock in and wins get multiplied.
Our happy guest was betting $8.88 a spin, a fitting amount on the 88 Fortunes game. Free Games were unlocked and he chose the right symbols, allowing him to hit a $12,071.67 Jackpot. Champagne was popped and served to the whole room. Our guest, however, only asked for a coke to go with his smile. A modest drink for a modest man!
Redeem your points!
The "Redeem your points!" promotion continues this weekend with over $25,000 in prizes given away in 3 days. Anyone with an active point balance can redeem these points and change them for raffle entries. There are 5 raffle levels with prizes ranging from $25 in free play to $500 cash. Targeting lower prizes will give you a much better chance at winning one, but targeting high will give you a chance at a prize that will change your day greatly, for the better!
There will be 106 winners each day! Raffle times are twice a day, at 4PM and 10PM. Come visit, redeem your points, and accumulate the prizes!
Pasta Fest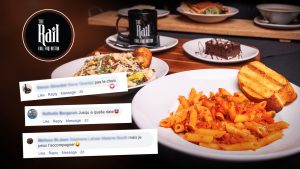 The promo has been running since Monday, and pasta lovers are loving it! If you think of pasta as comfort food, if you must have at least one pasta meal a week, if you ever had pasta on your birthday because nothing beats it, you cannot miss this festival!
Order any Rail pasta dish, and we'll give you a soup or salad, an order of garlic bread, dessert and coffee… FOR FREE! Bolognese, Alfredo, Arrabbiata, Alla Gigi… no matter what floats your boat, we'll raise it with a free upgrade!
A 3-course meal for $15, only at The Rail Coal Fire Bistro… until July 1!